We are taking part in Anti-Bullying Week Nov 17-21st. Each class will be preparing a presentation for a whole school assembly: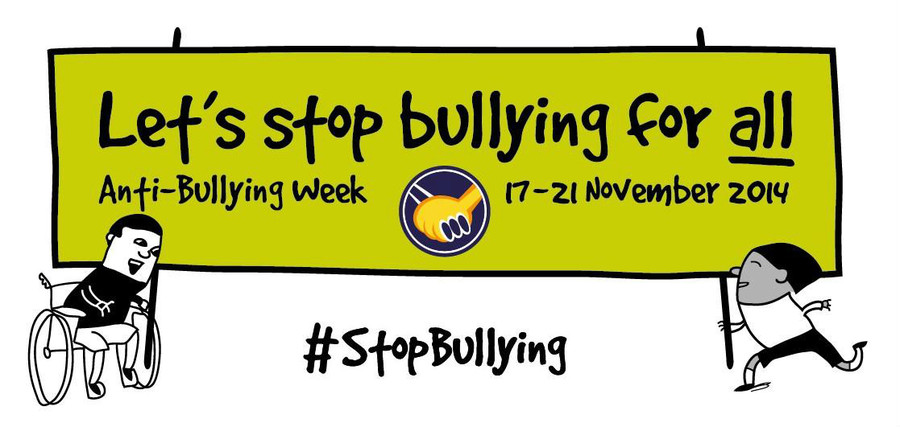 Our Super Sports Stars off to the Para Games in Berwick... and the Barndale Robin hopped onto the minibus dashboard - he wanted to come too!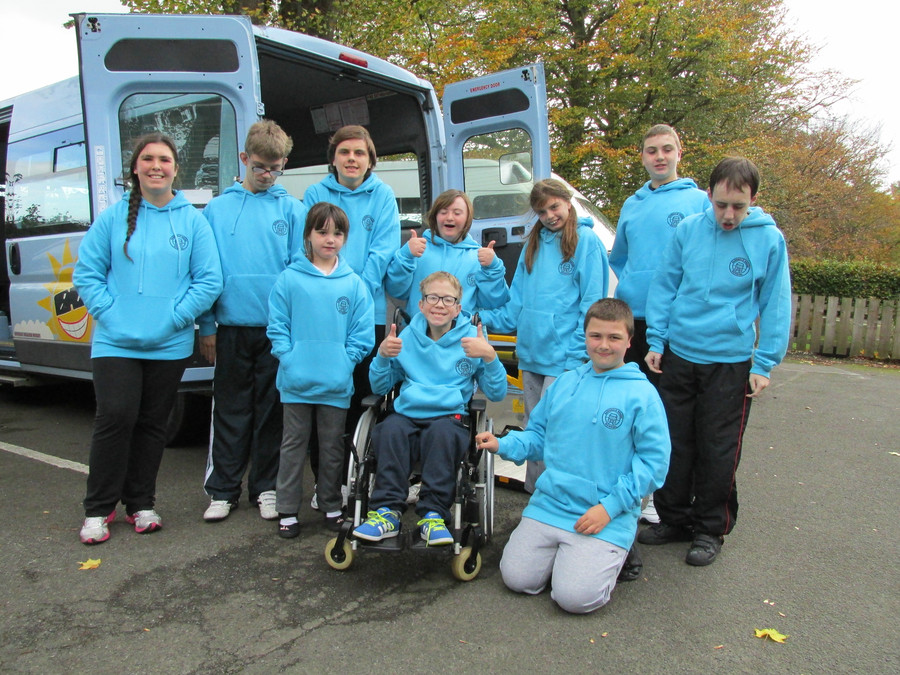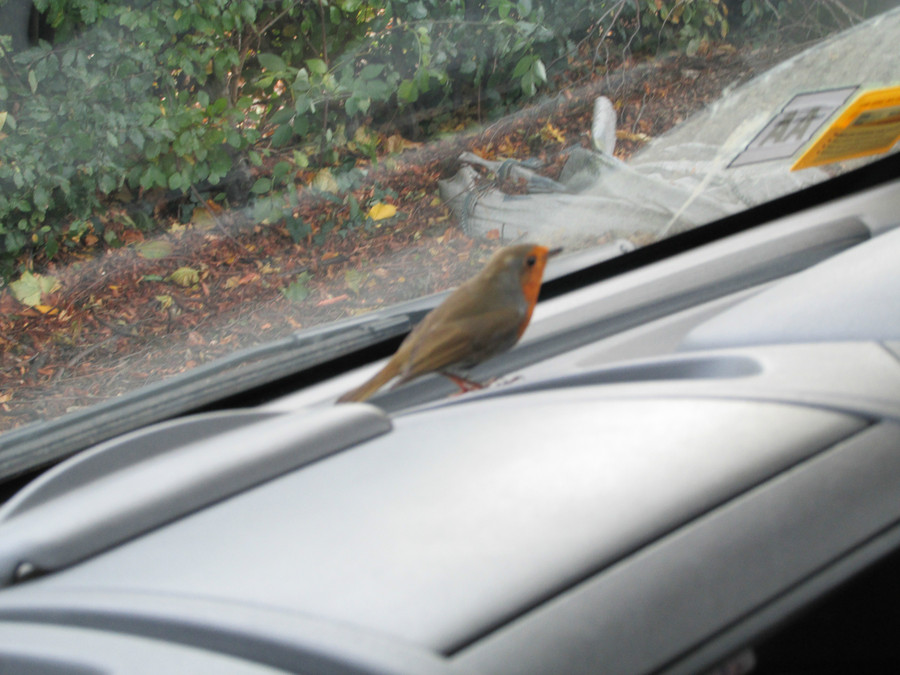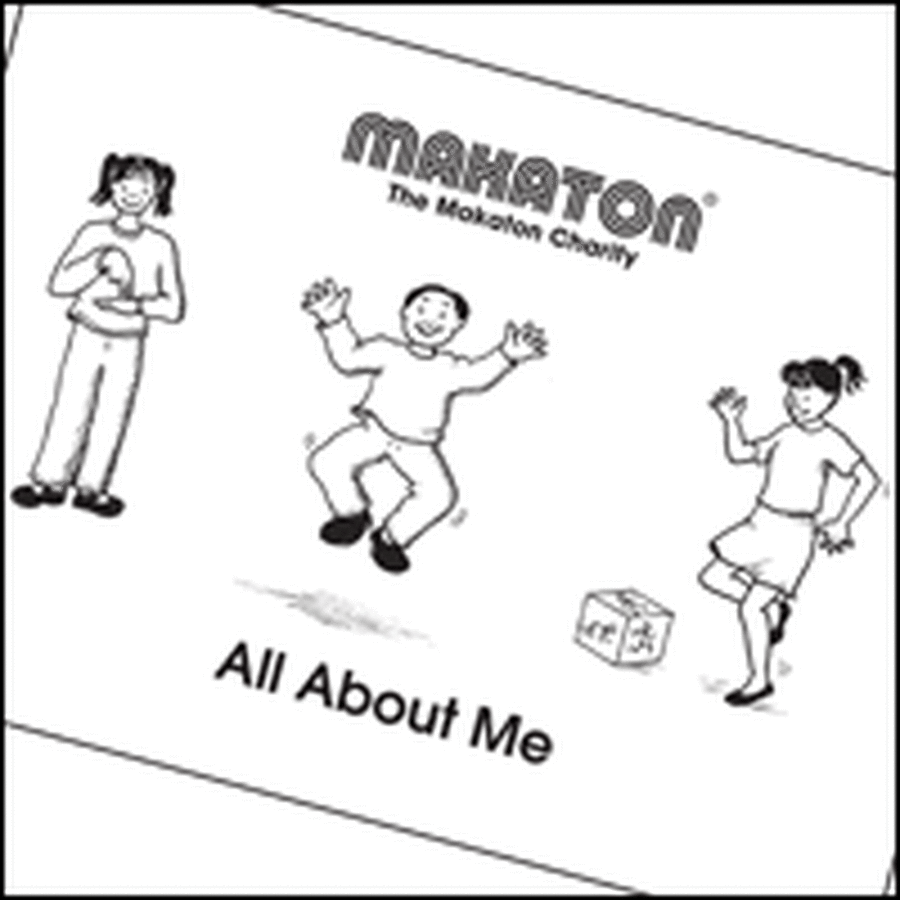 FREE MAKATON RESOURCES
All About Me
is a free resource full of fun activities using Makaton symbols and signs to encourage children to listen, understand and express themselves.

The bags have been collected - we'll let you know what we manage to get this year! Here's a picture of last year's bags and the resources we purchased.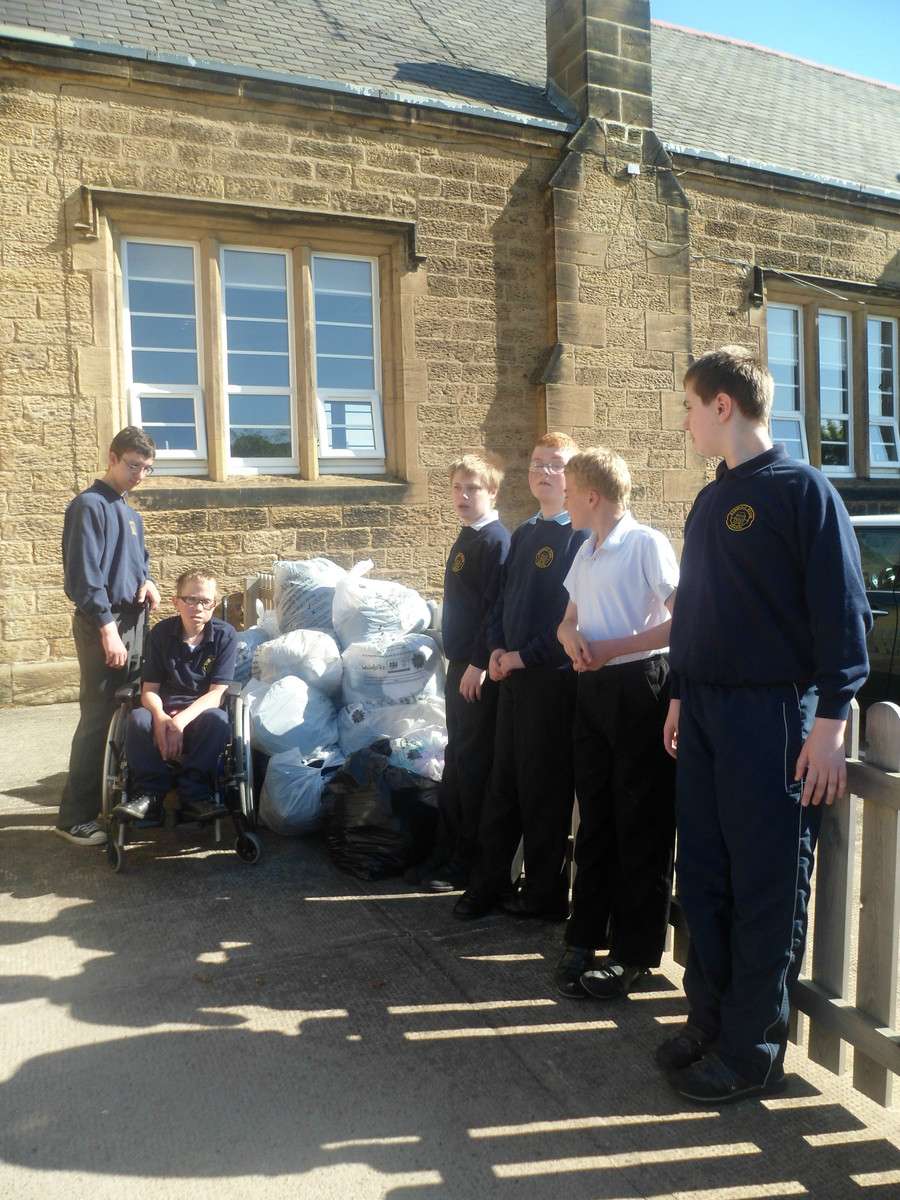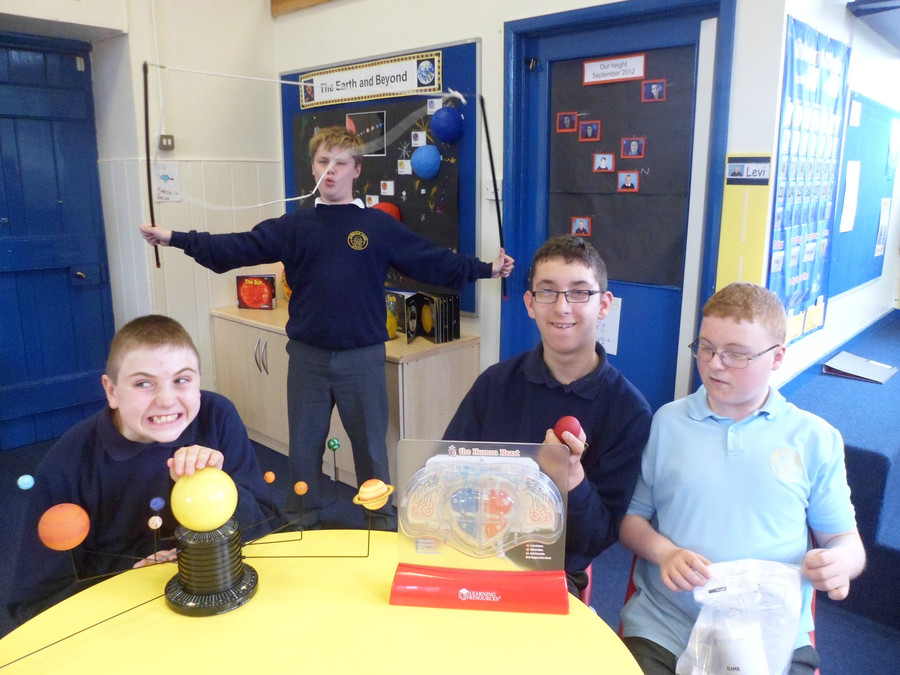 Latest School Events
Alnwick Playhouse Whole School Trip 'Rumplestiltskin'

03

Dec

2014

13:00 pm - 15:30 pm

Makaton Workshop

05

Dec

2014

09:00 am - 10:00 am @ Barndale House School

"Options Morning"

05

Dec

2014

10:00 am - 12:00 pm

Options morning for Parents and Carers. In our School Hall, there will be stalls from colleges, day care providers, supported employment scheme providers etc. Please do come along.

Enterprise Day

05

Dec

2014

10:00 am - 12:00 pm

Christmas Lunch for the pupils :-)

10

Dec

2014

12:00 pm - 14:00 pm
Calendars page(s):
School >>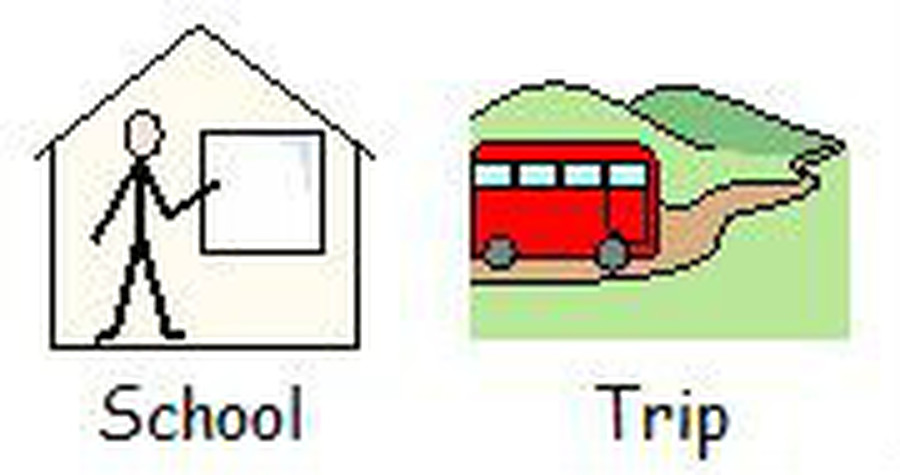 Calvert Trust Residential
The children had the time of their lives!