Our OFSTED Report is ready!
We are absolutely thrilled with the result - Good with some outstanding features. Well done to all of our pupils, staff, parents and Governors for playing their part in making Barndale such an excellent school.
Click here to see the full report.
"[Barndale is]...a good and improving school."
"The behaviour of pupils is outstanding."
"Pupils love school."
"Teaching... is consistently good and sometimes outstanding."
"The behaviour and safety of pupils are outstanding."
The School's work to keep pupils safe and secure is outstanding."
"Statutory safeguarding requirements are scrupulously followed."
"Early years... get off to a flying start when they join the school."
"Relationships between students and staff [in the sixth form] are exceptional....Behaviour in the sixth form is exemplary."
"The Headteacher is passionate about meeting the needs of every pupil."
We cheered the Tour of Britain past Alnwick Castle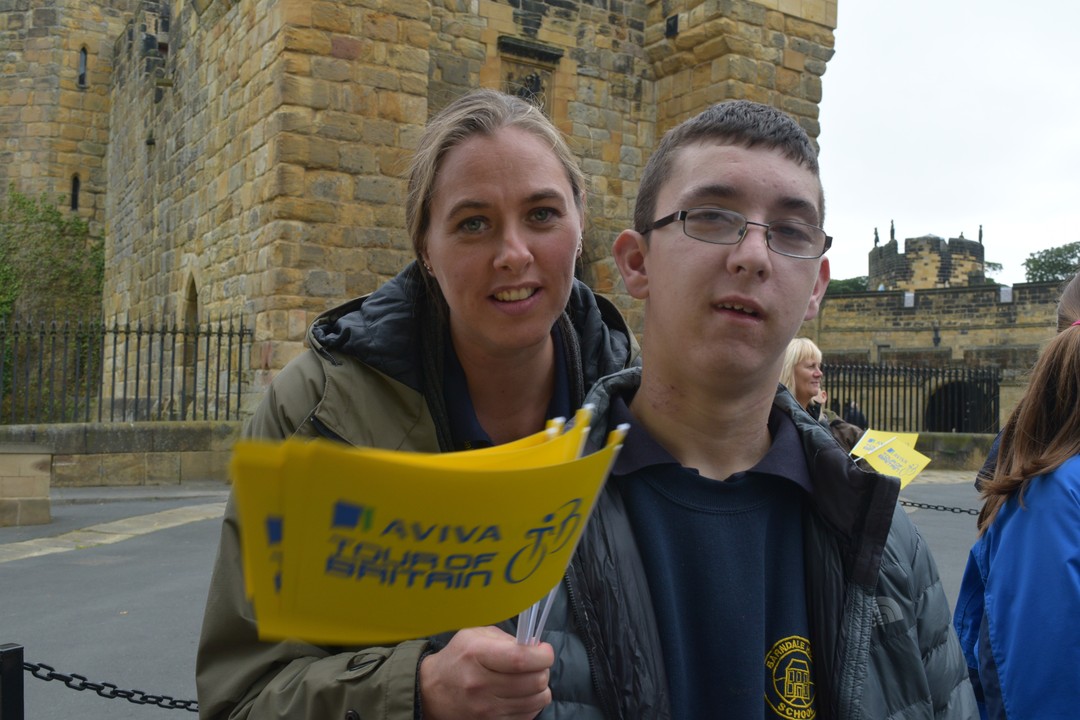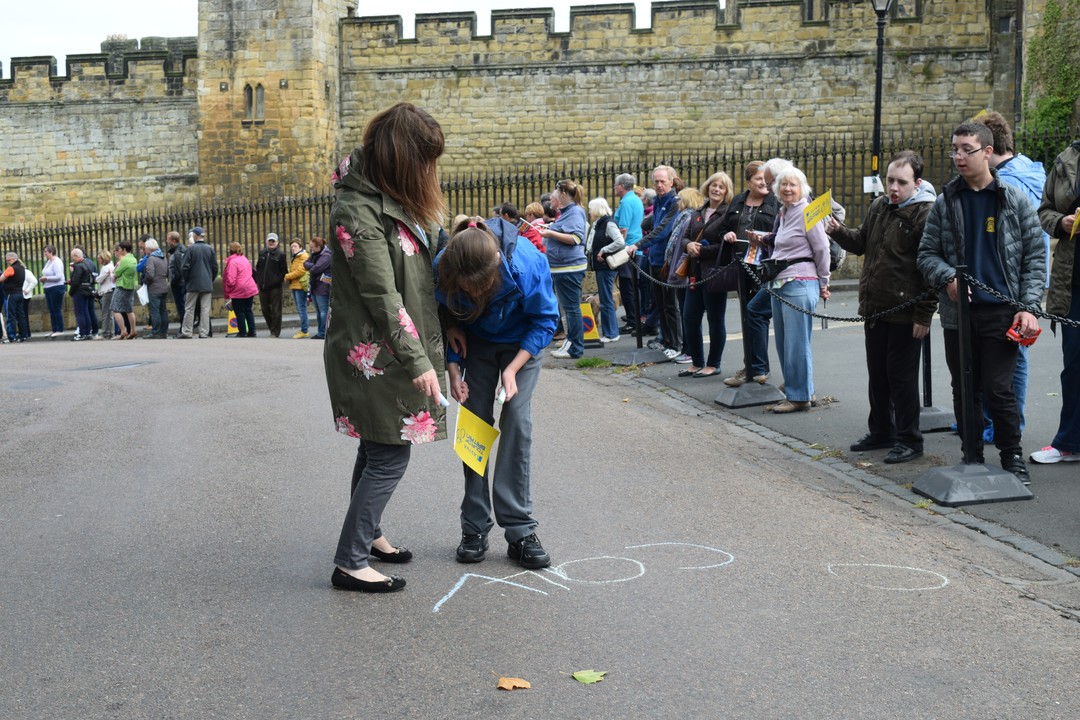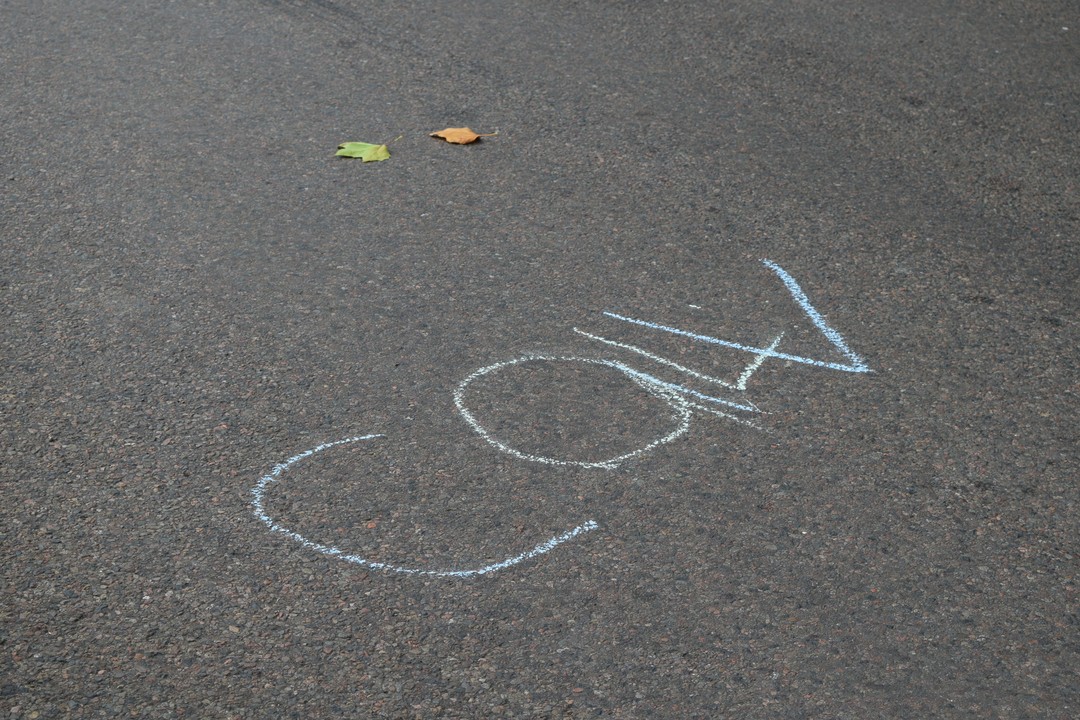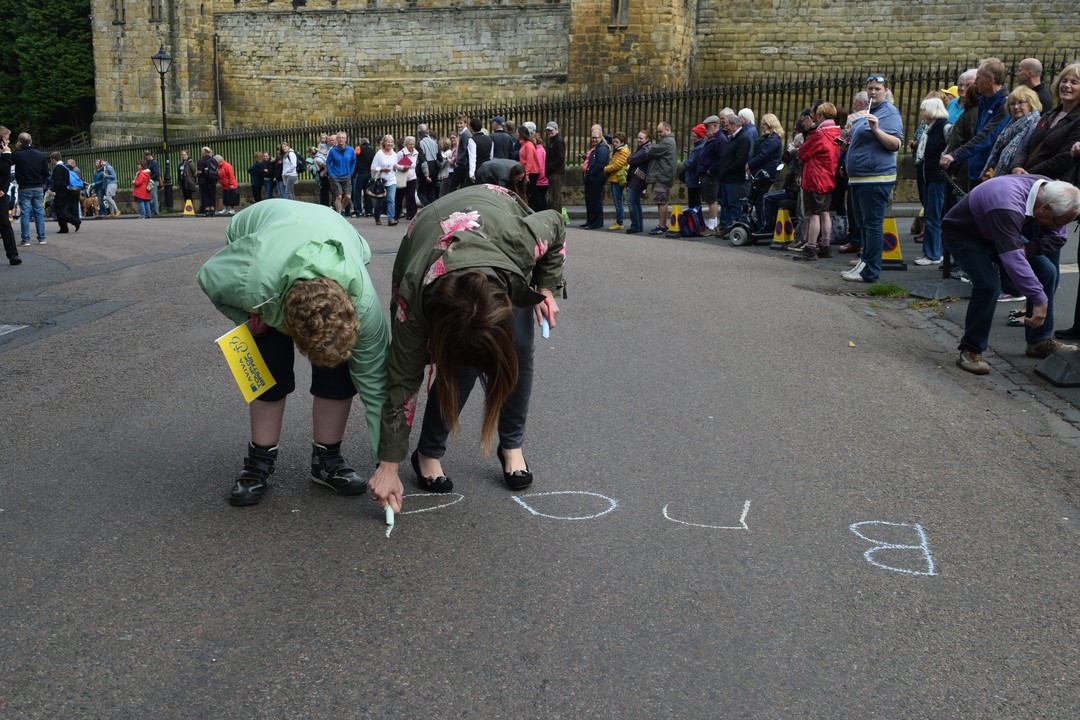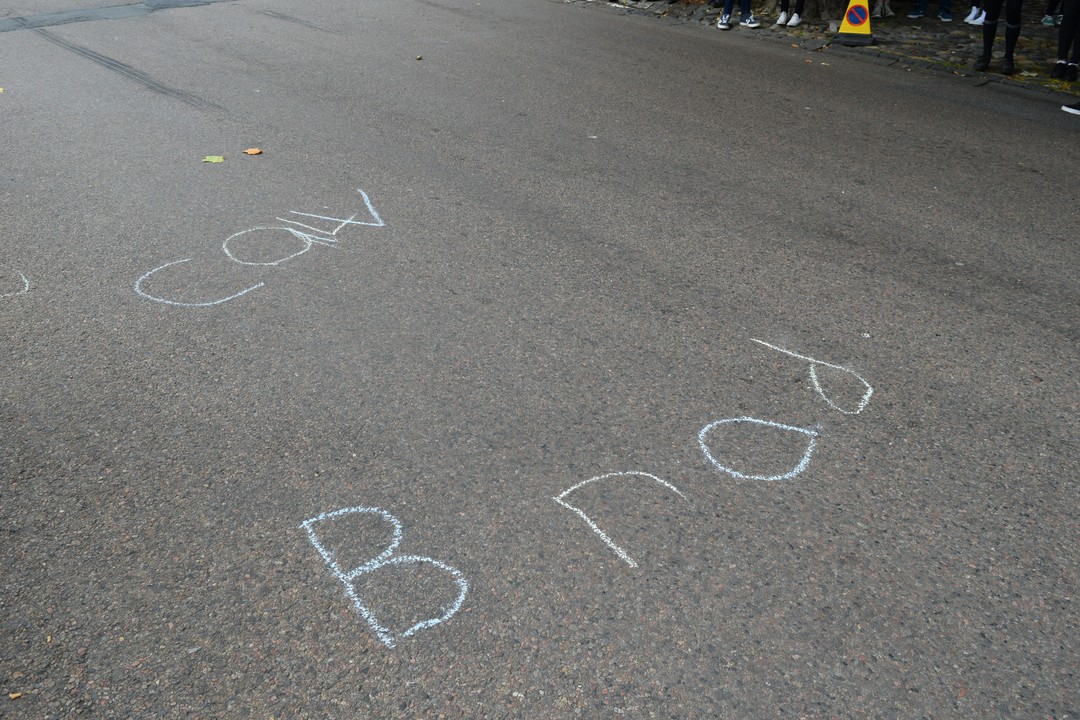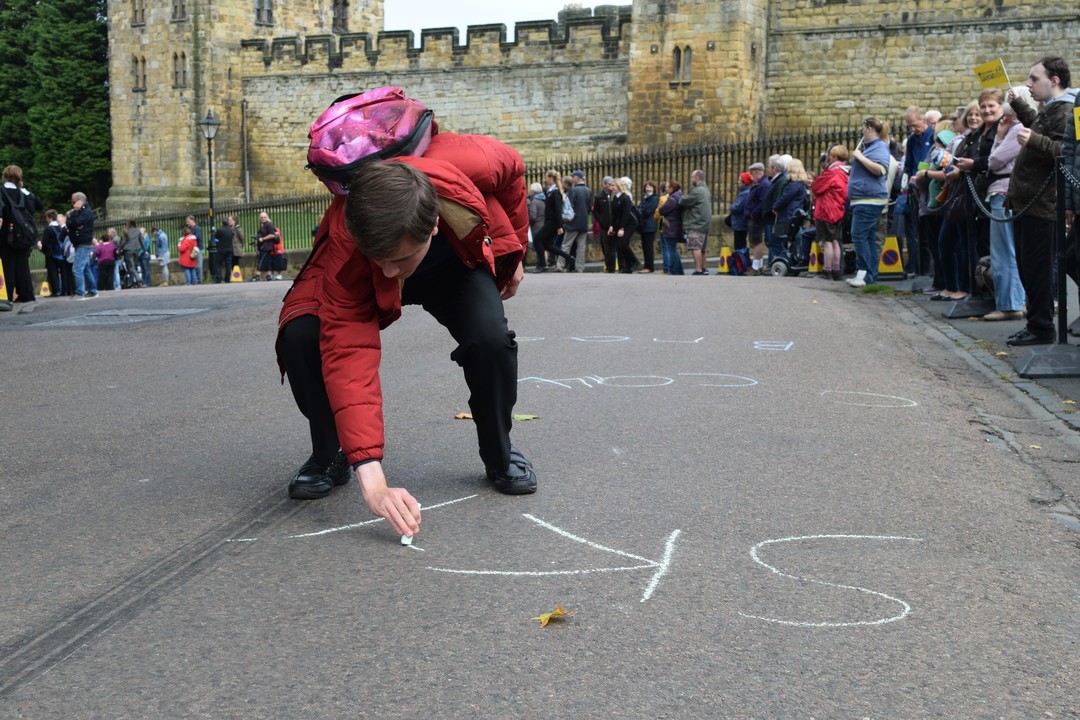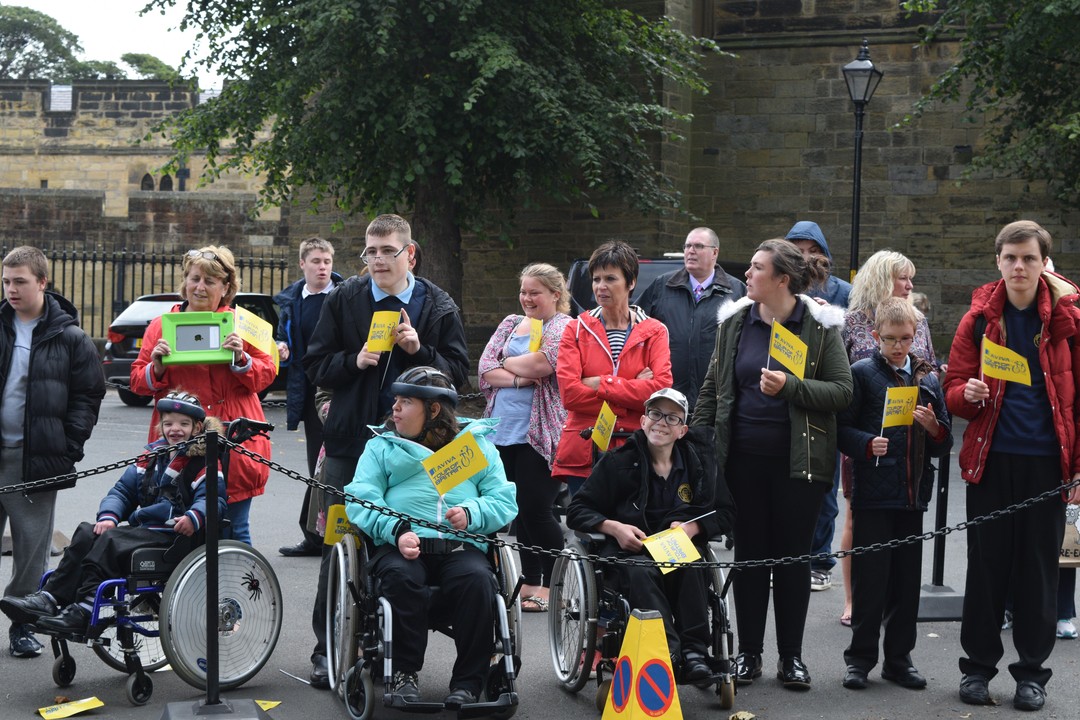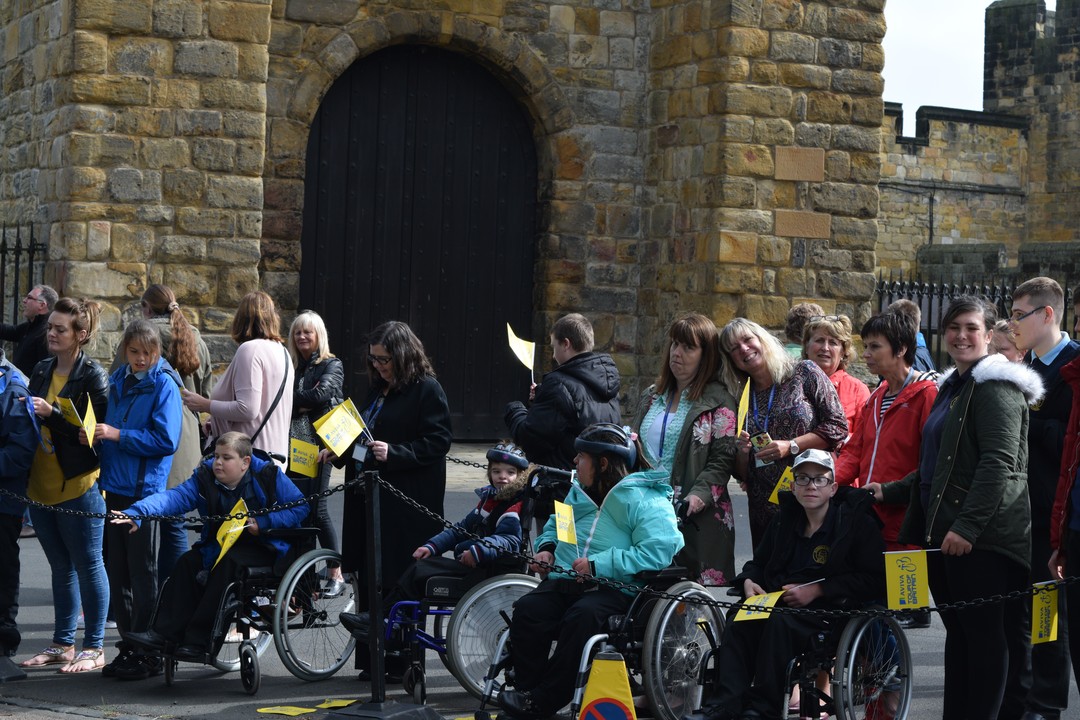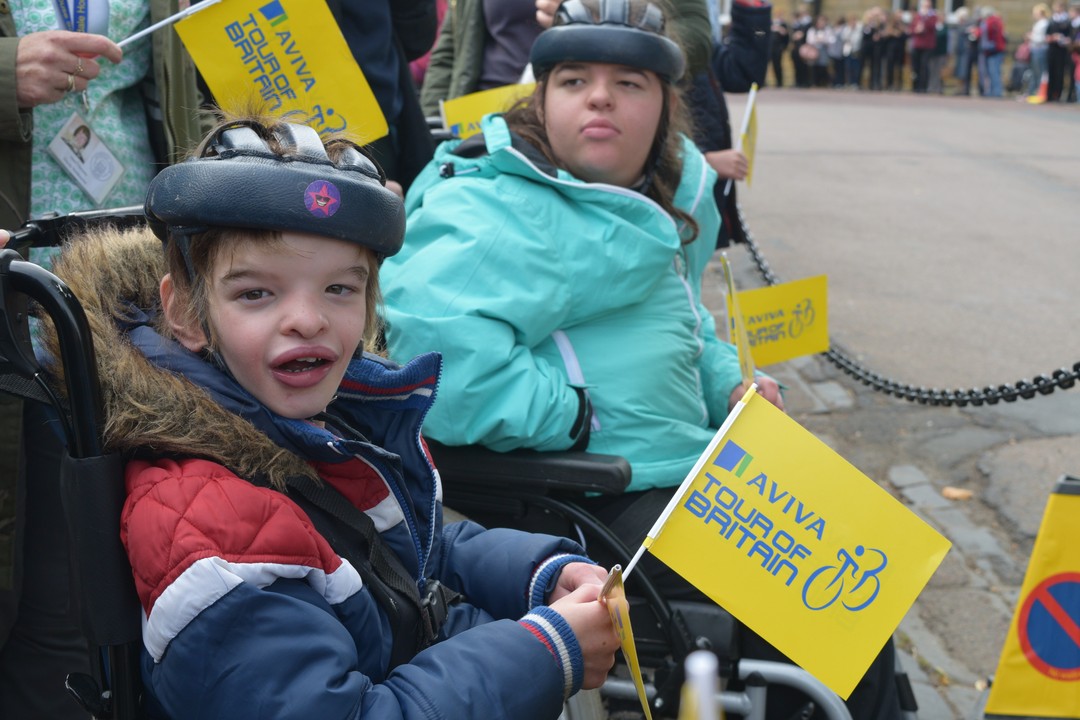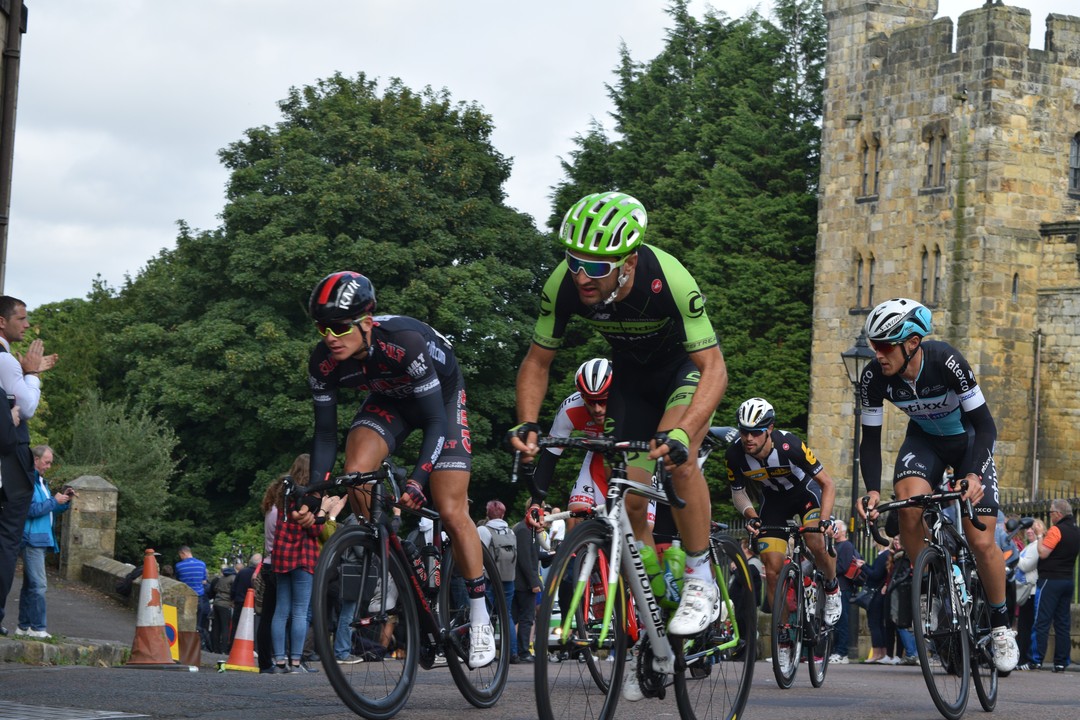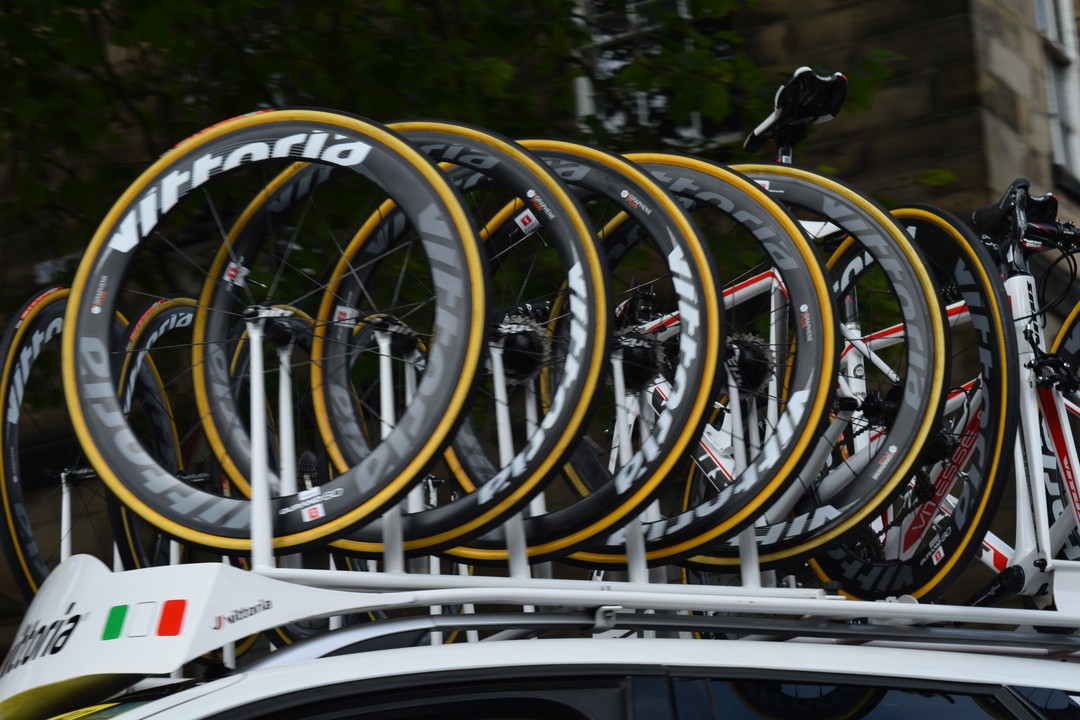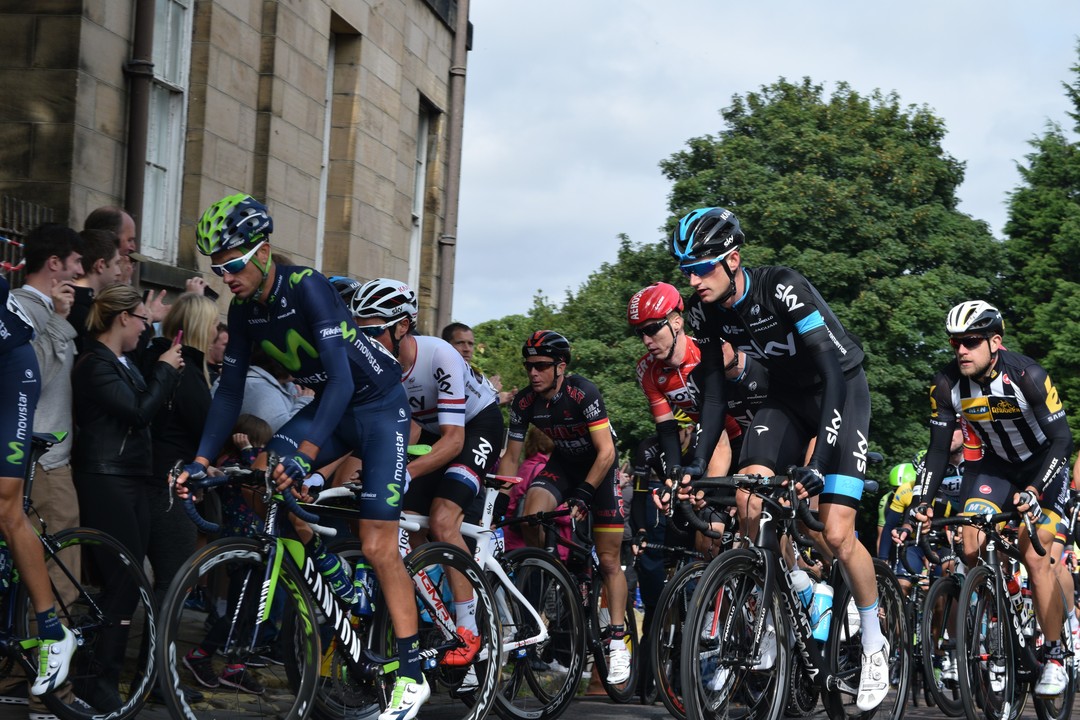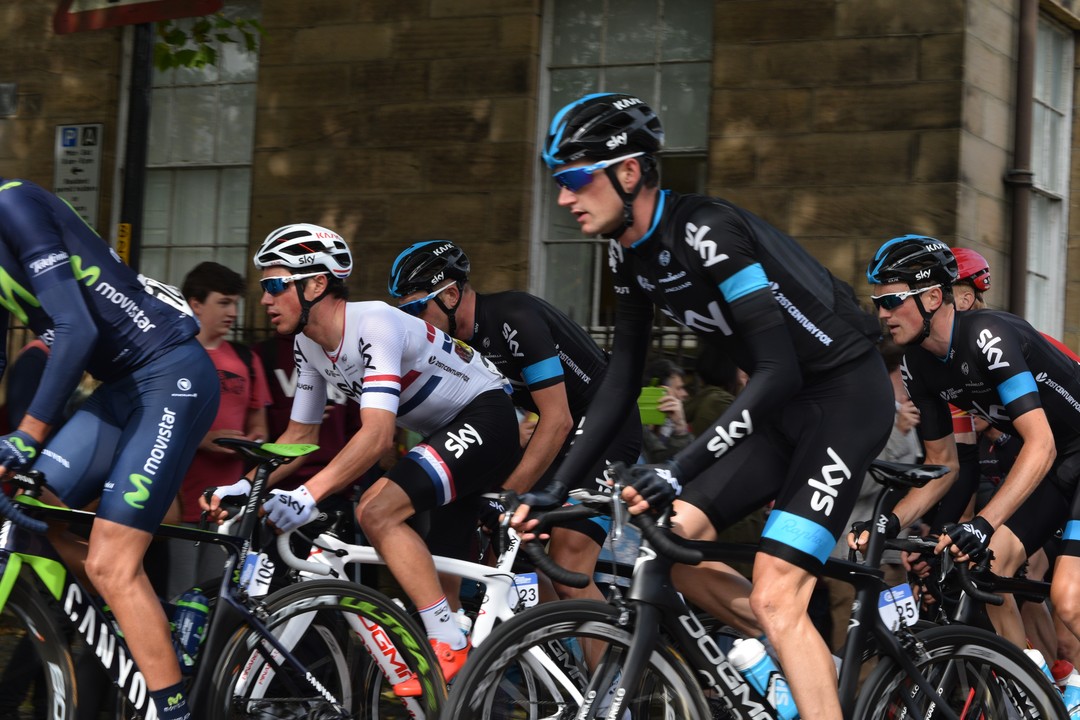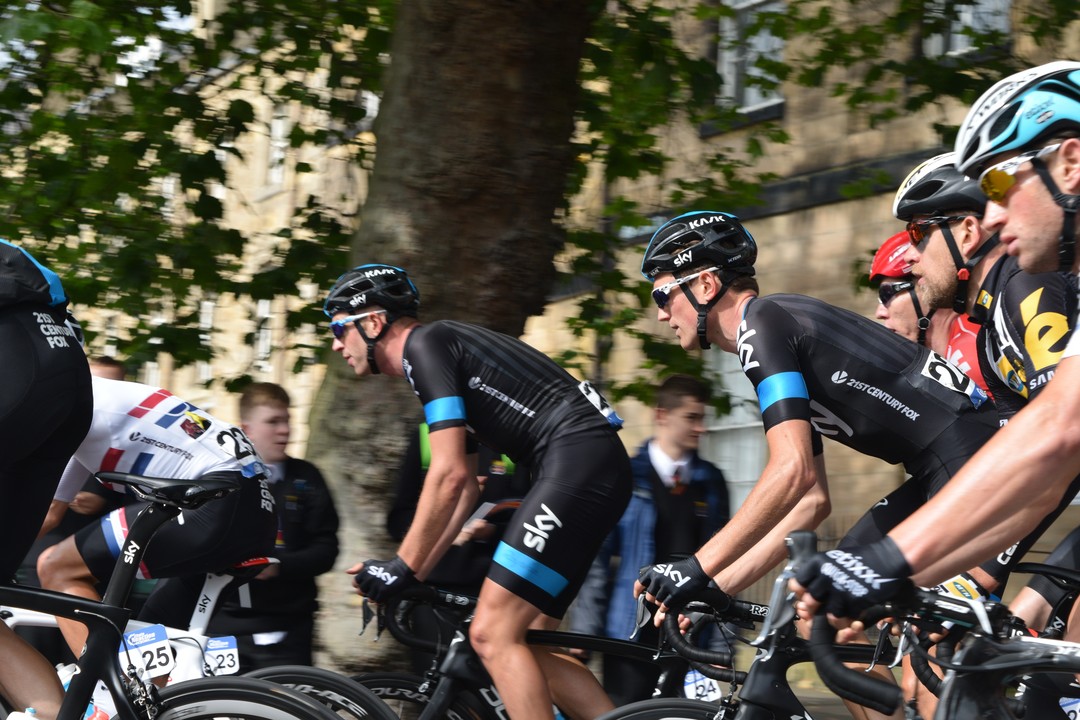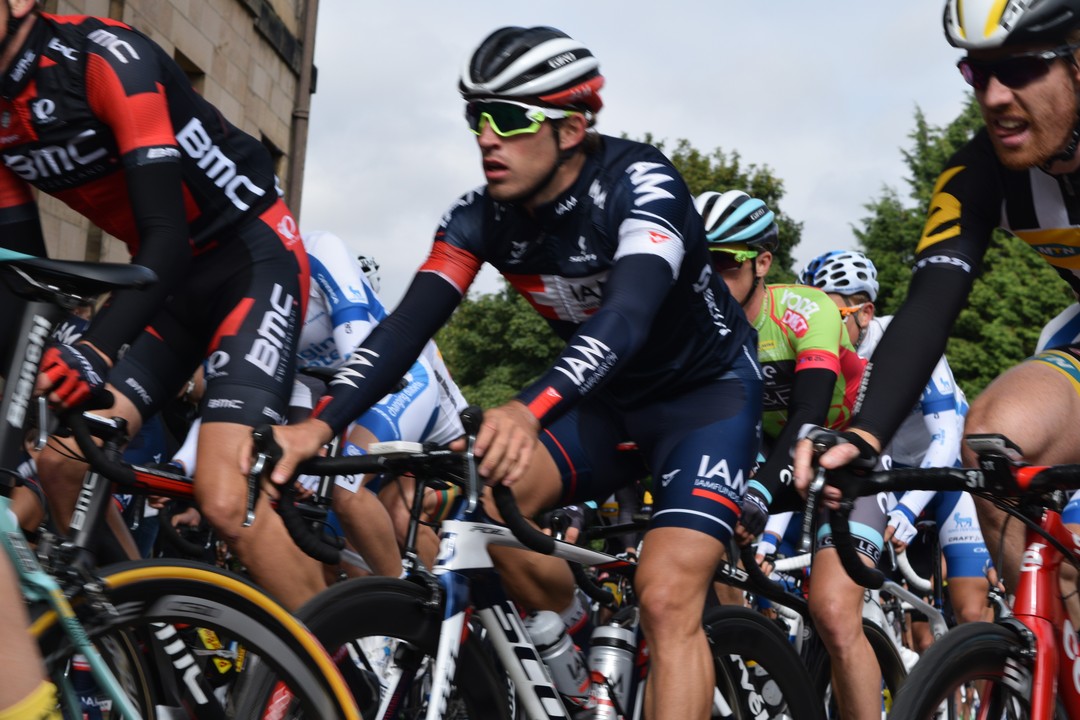 The sun shone for our Whole School Trip at Alnwick Gardens. Happy days :-)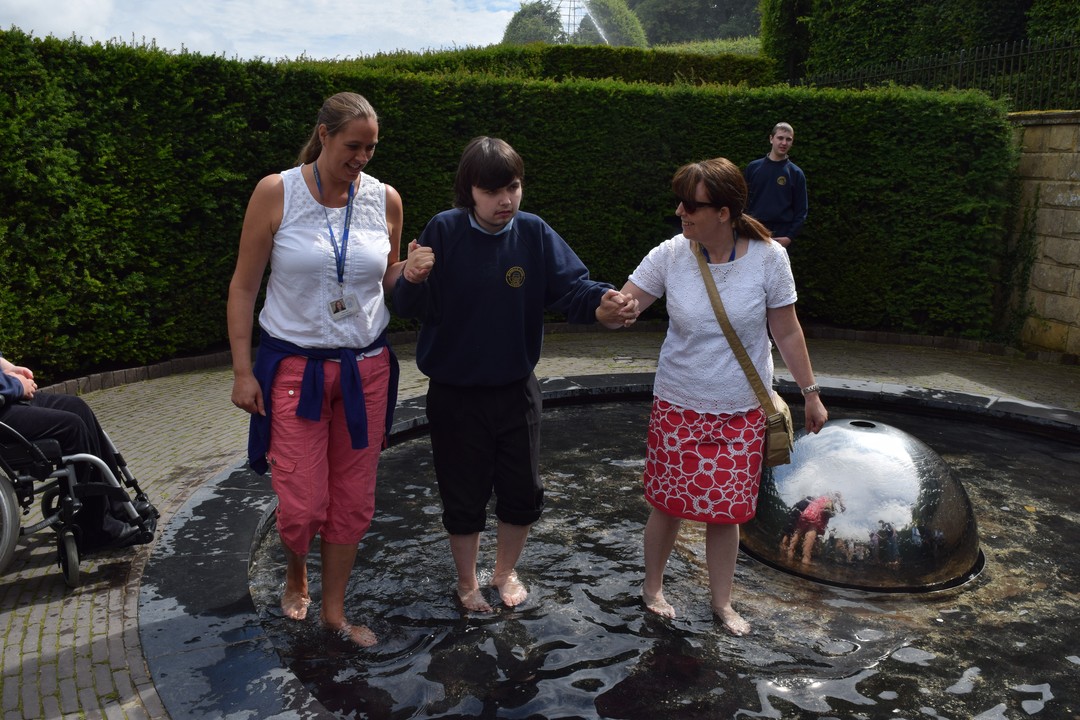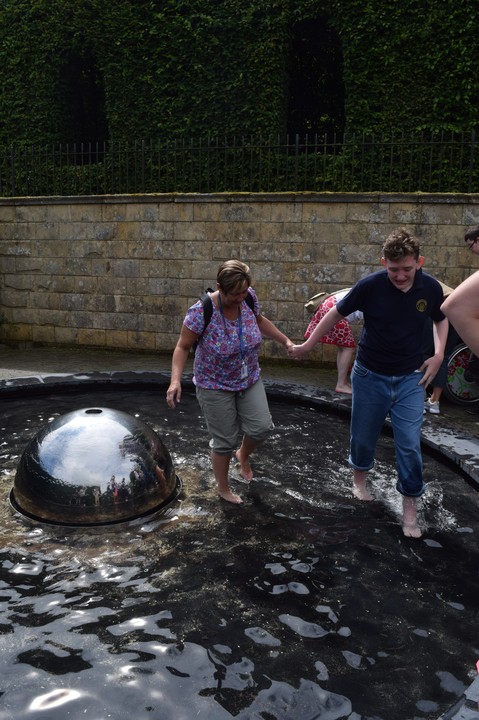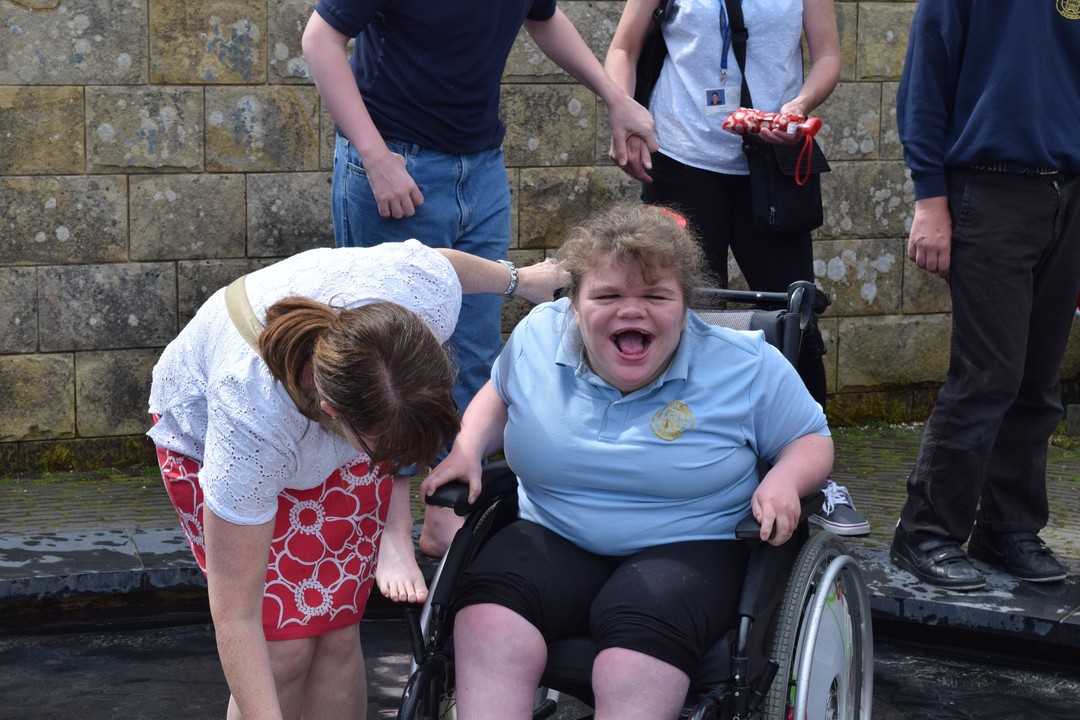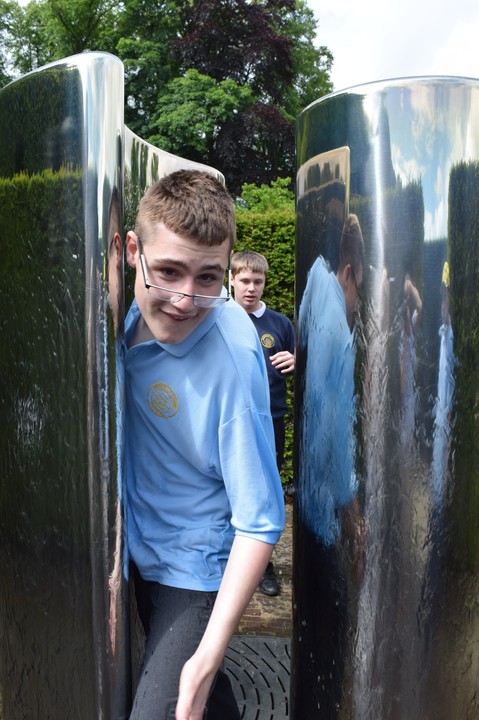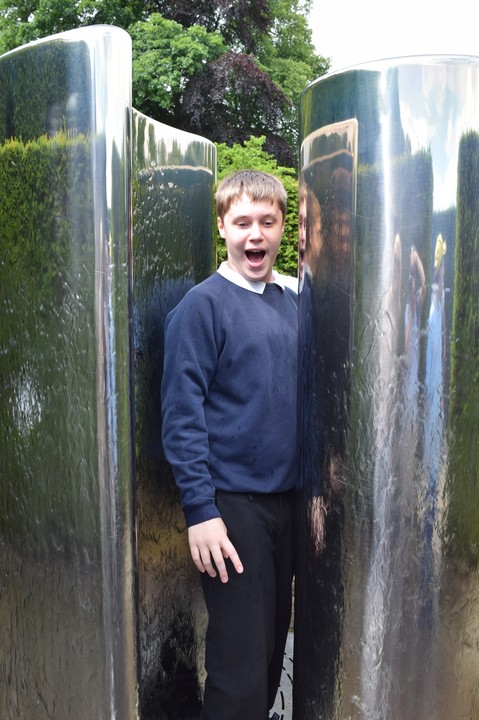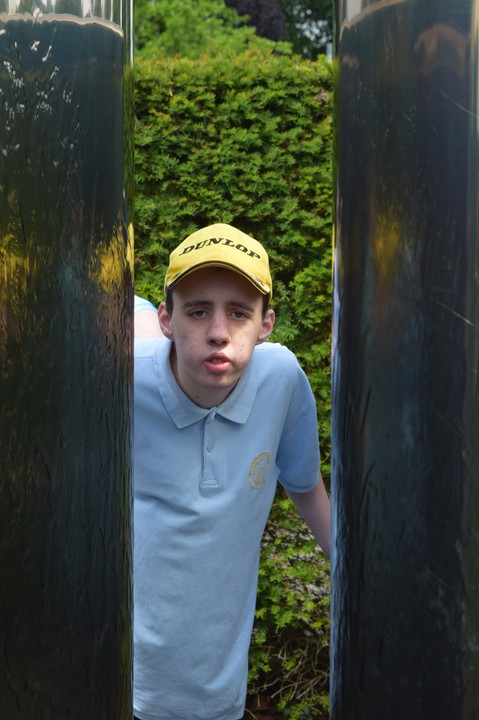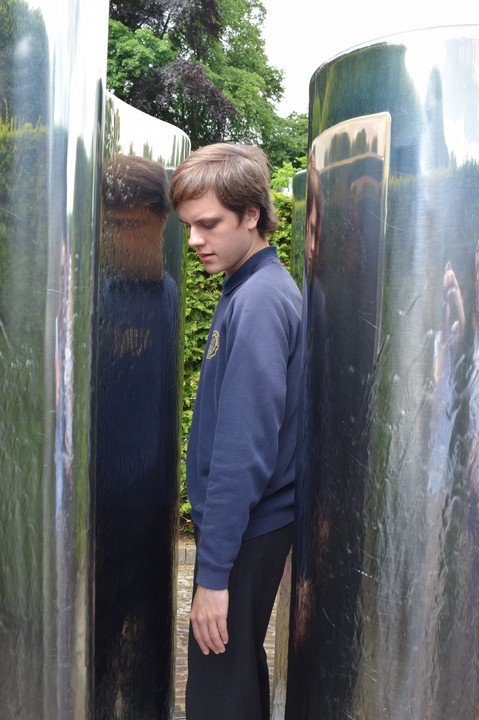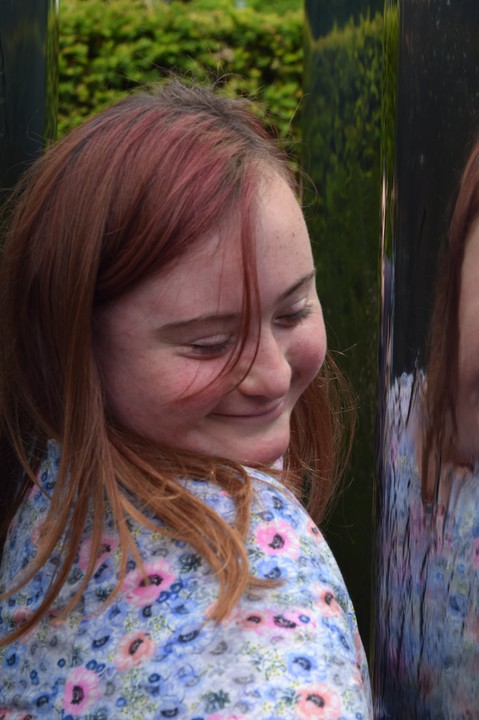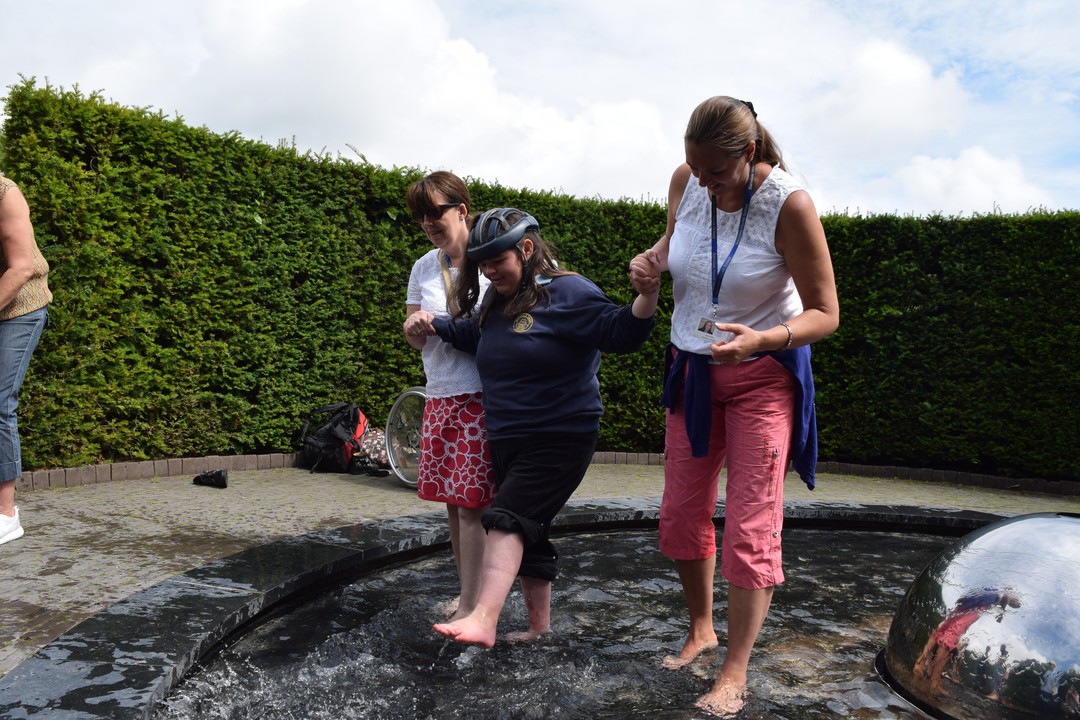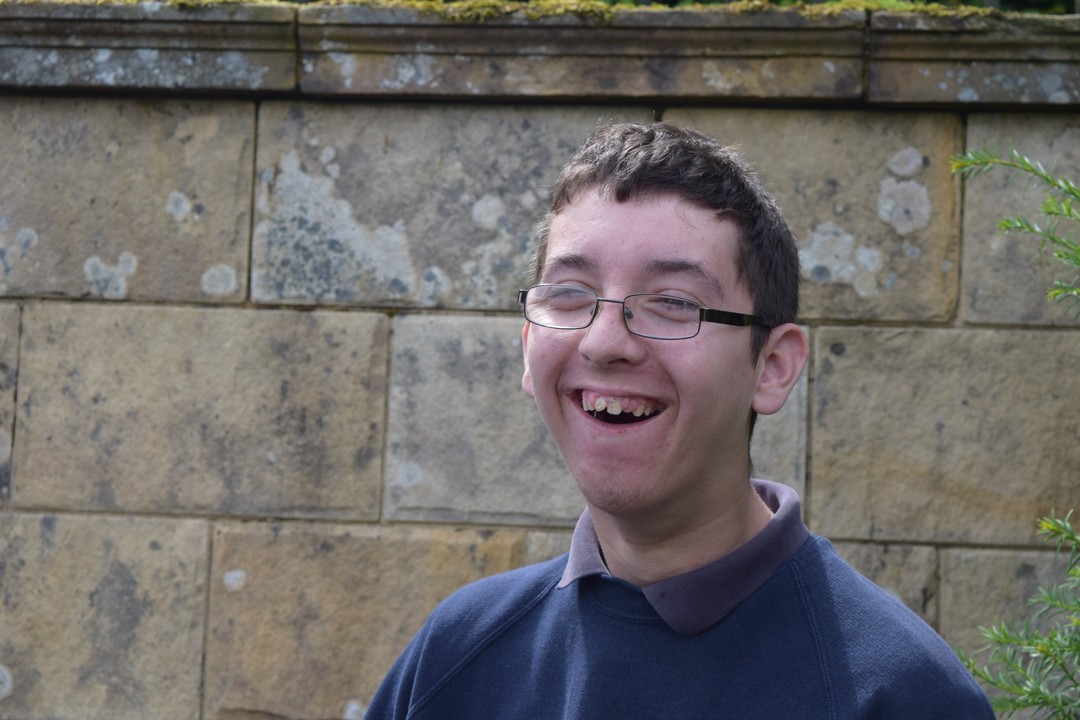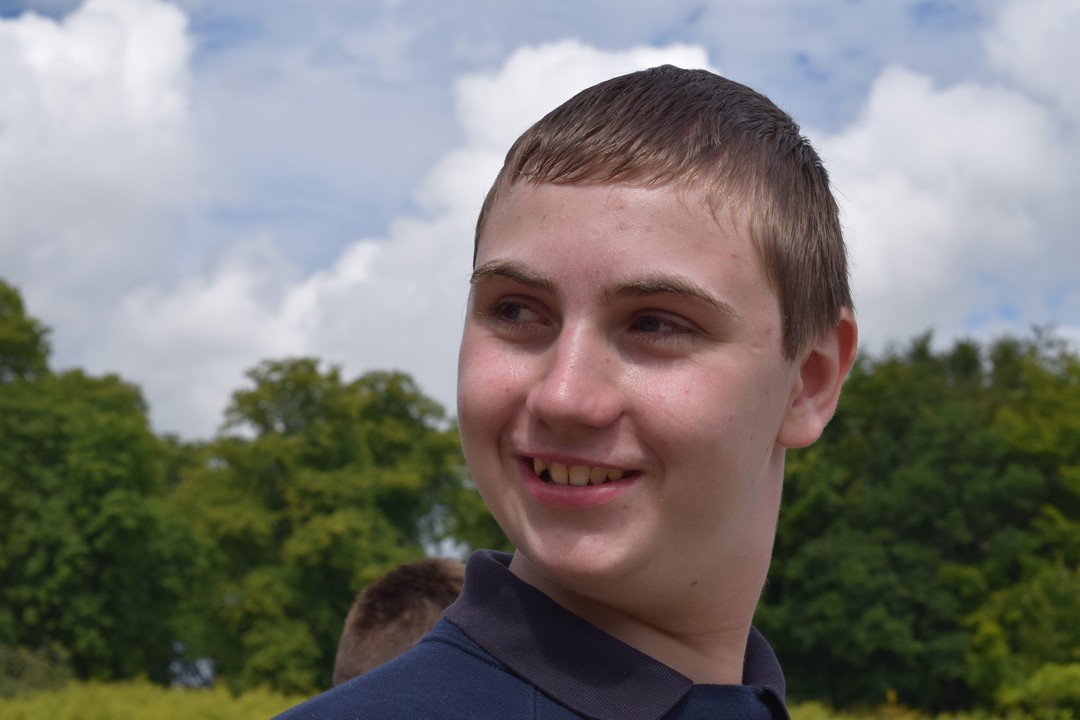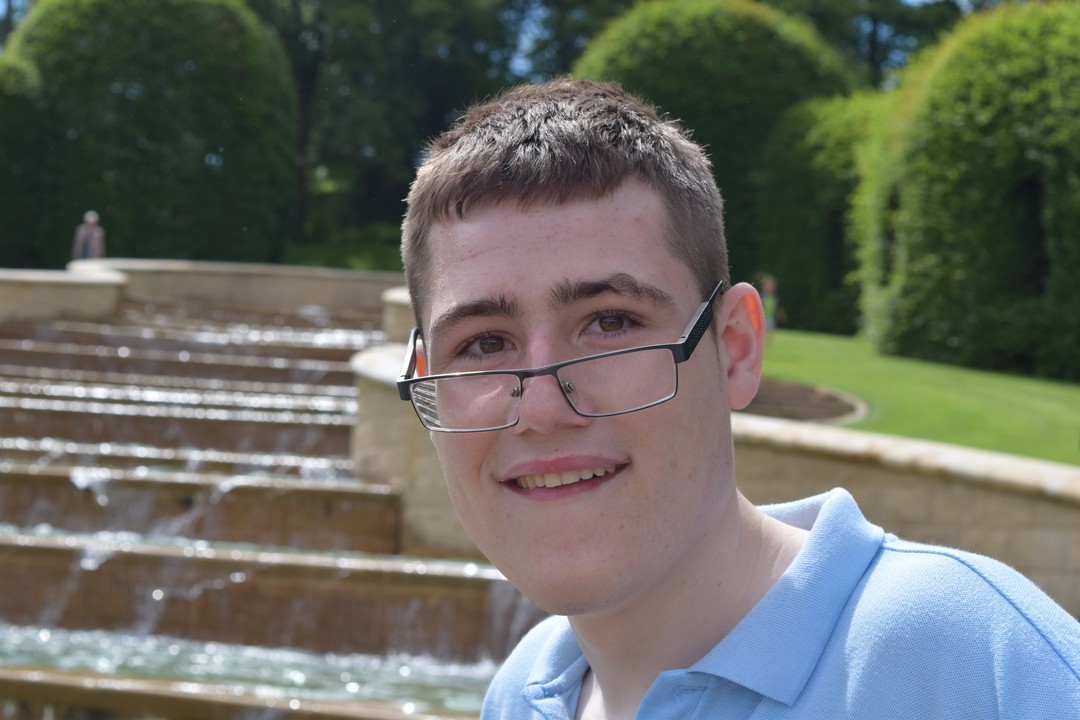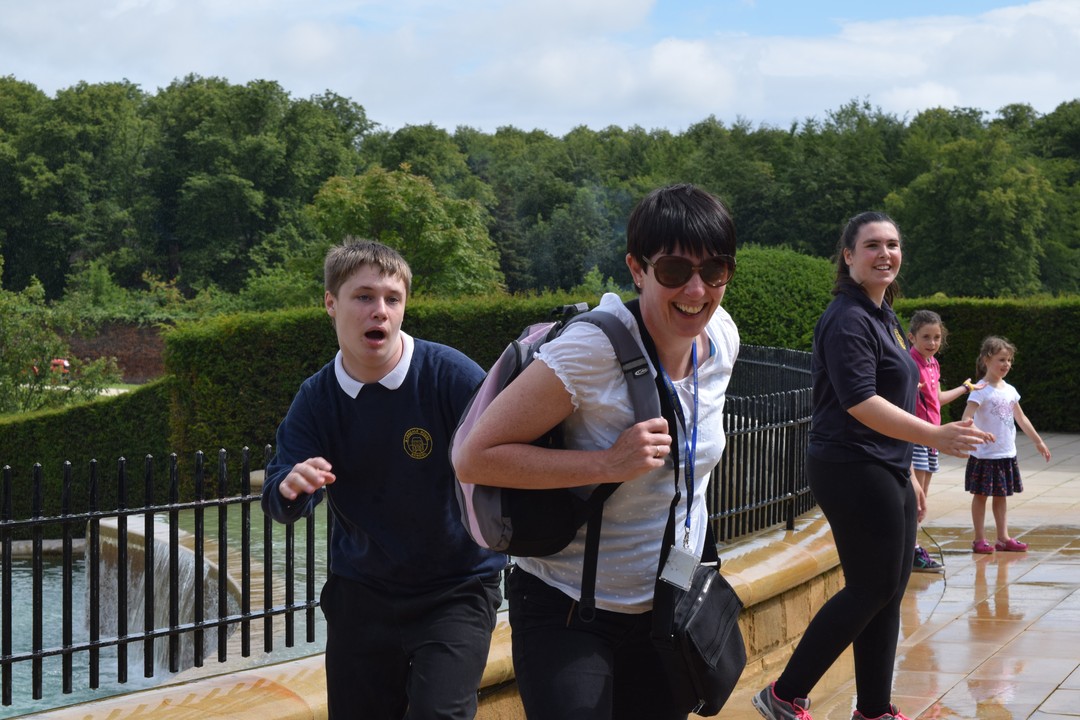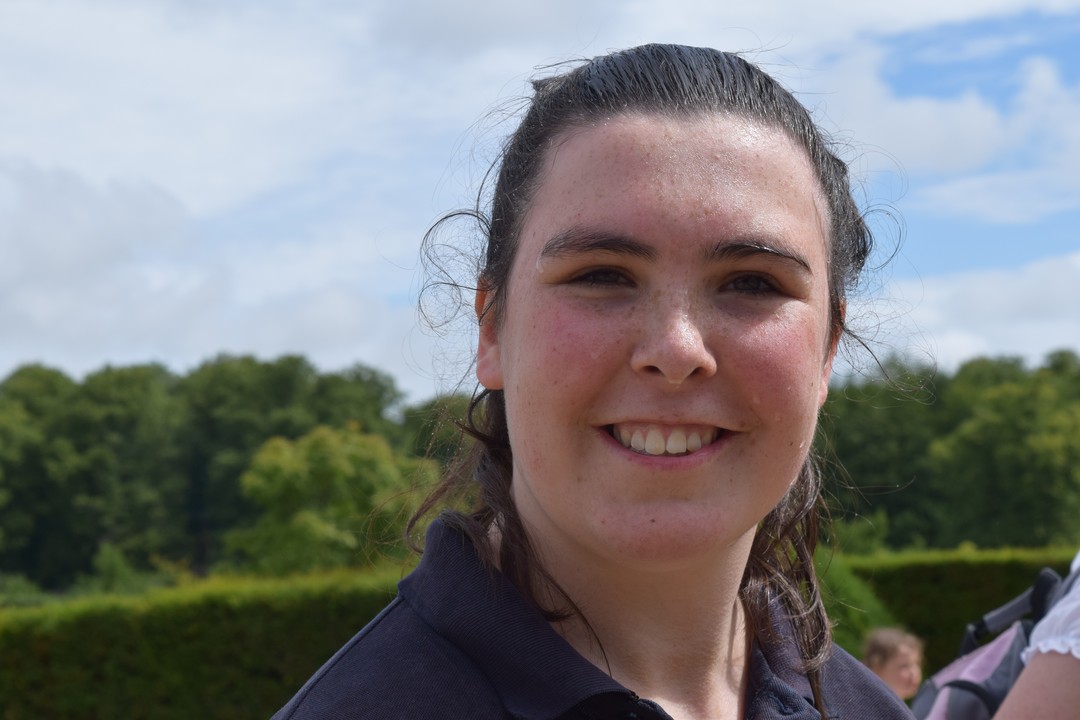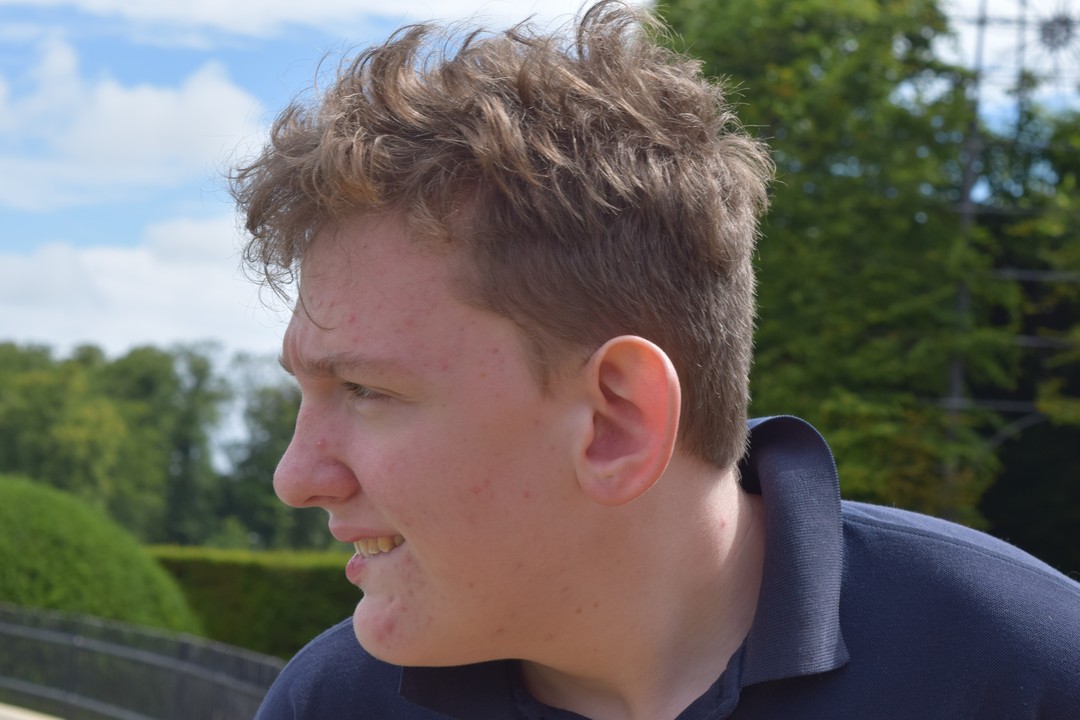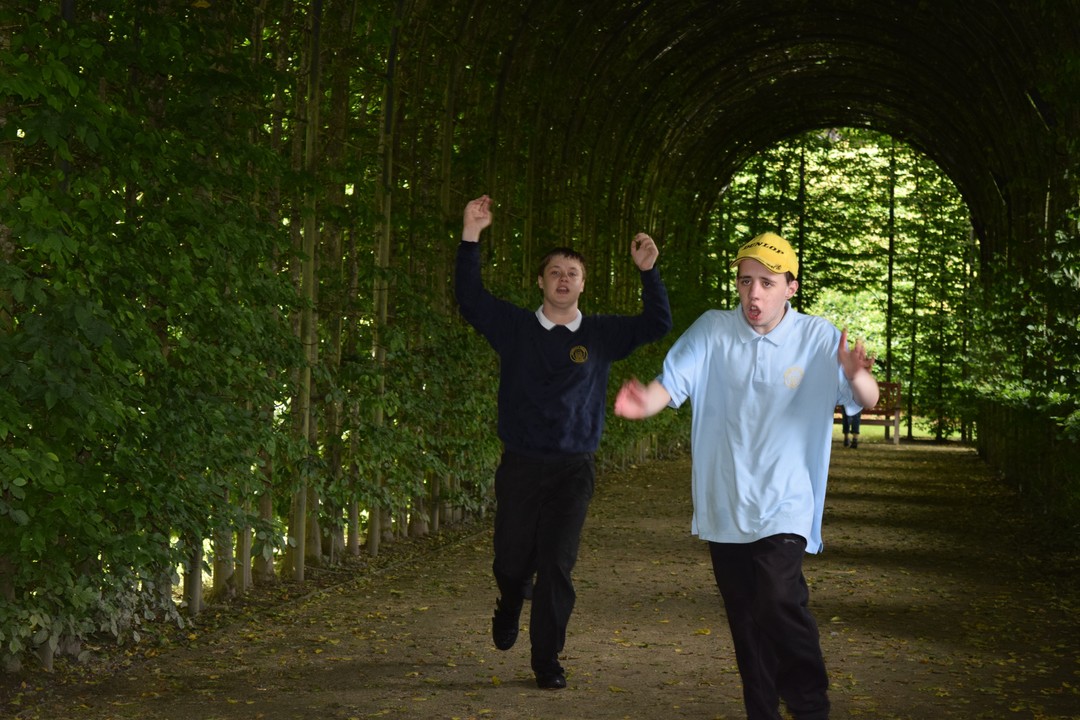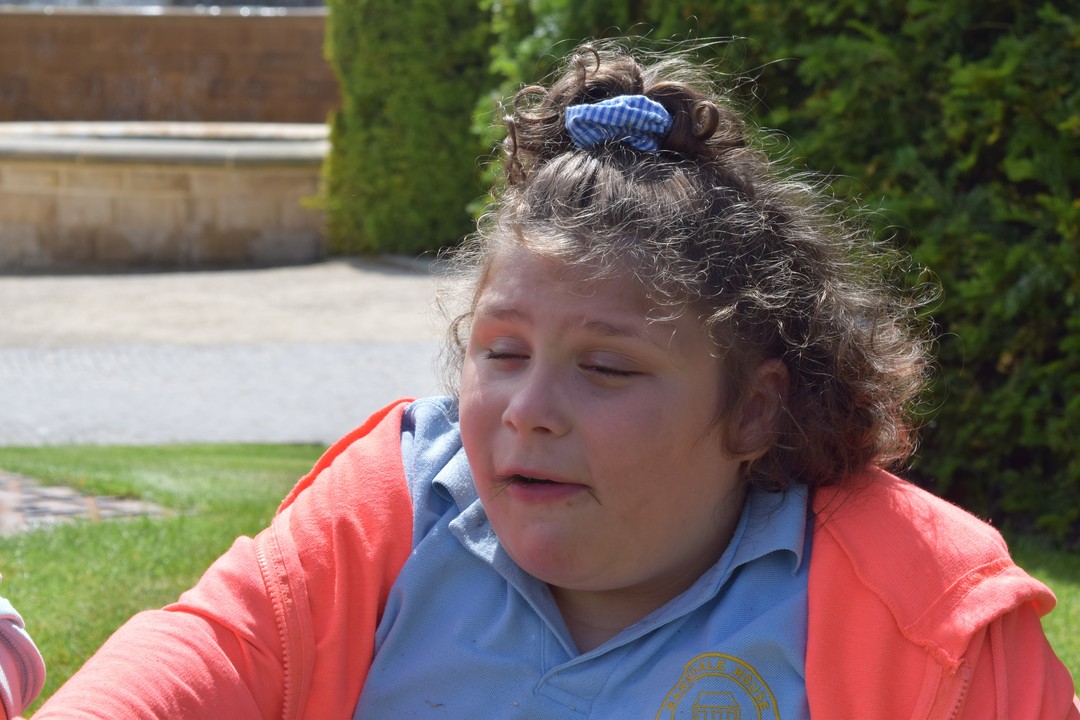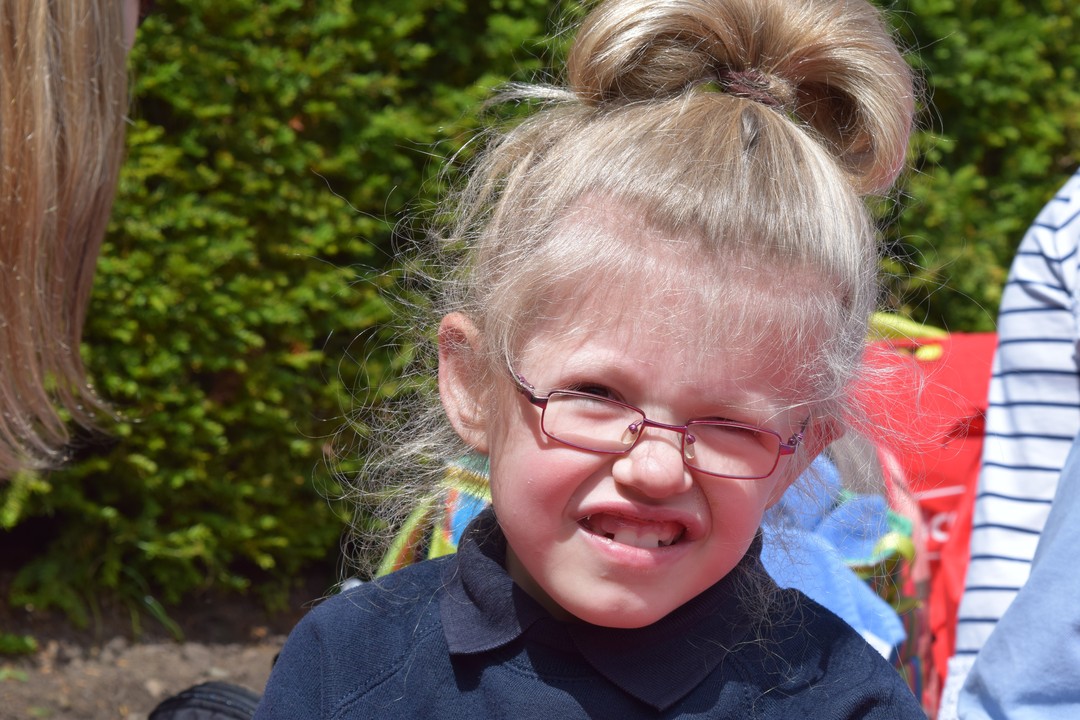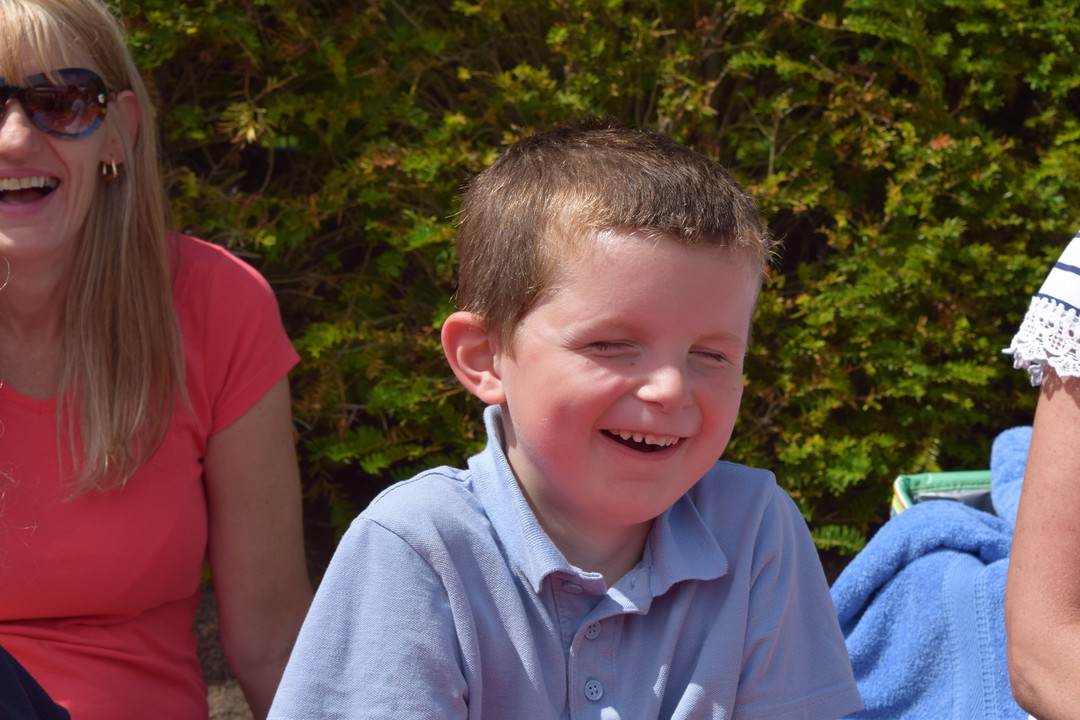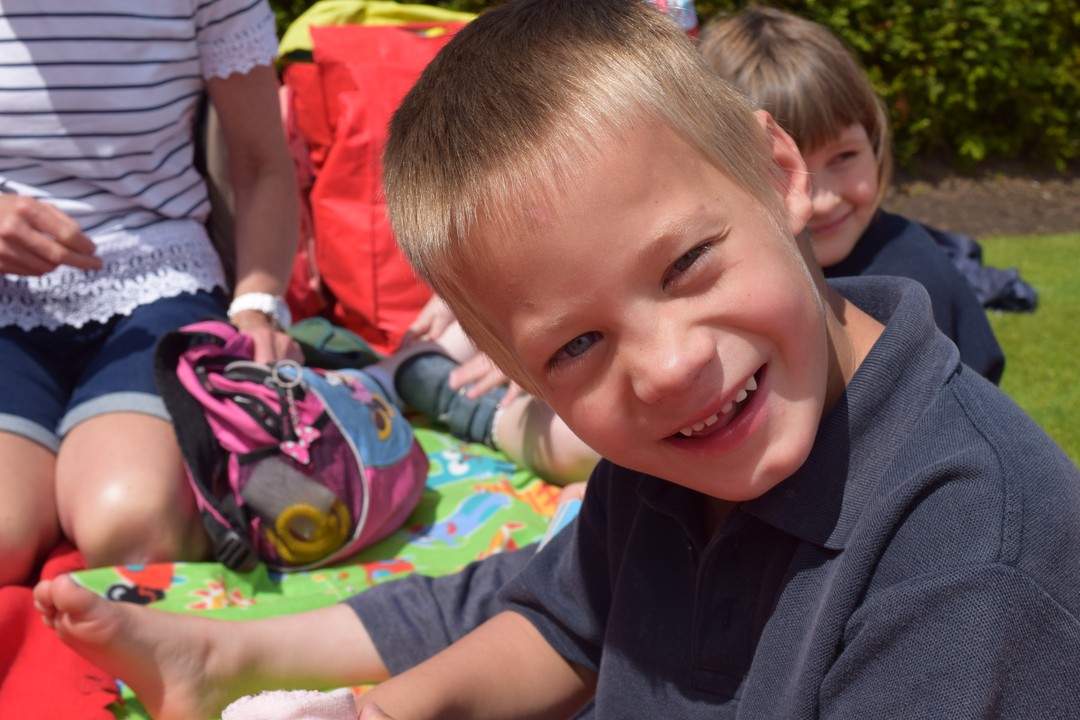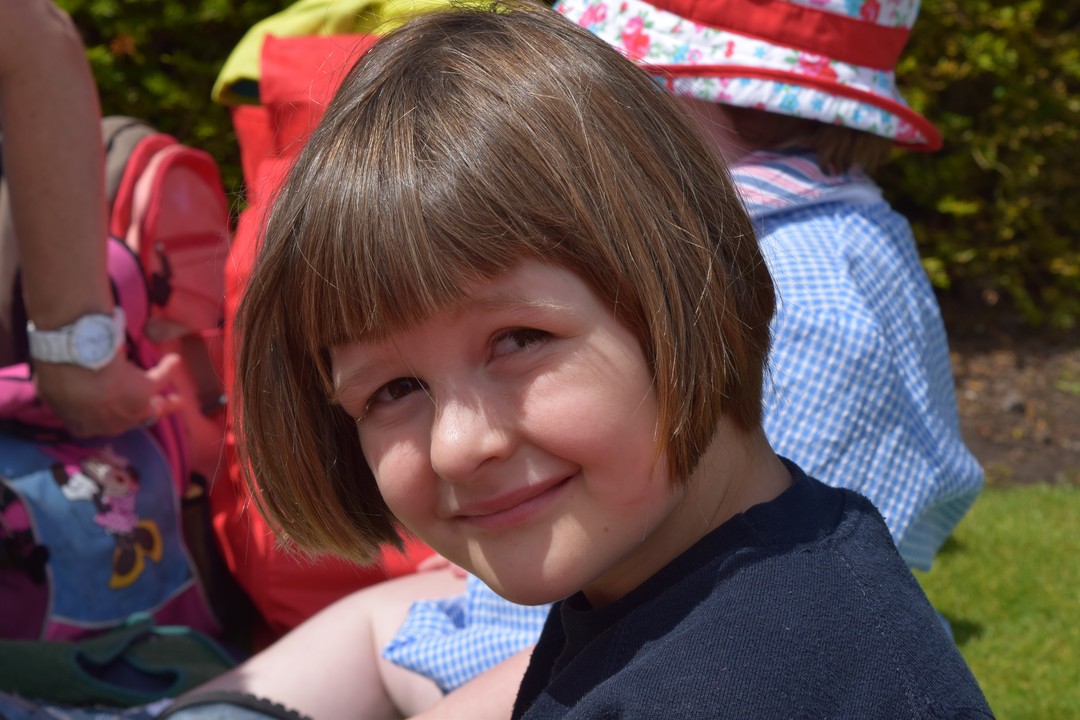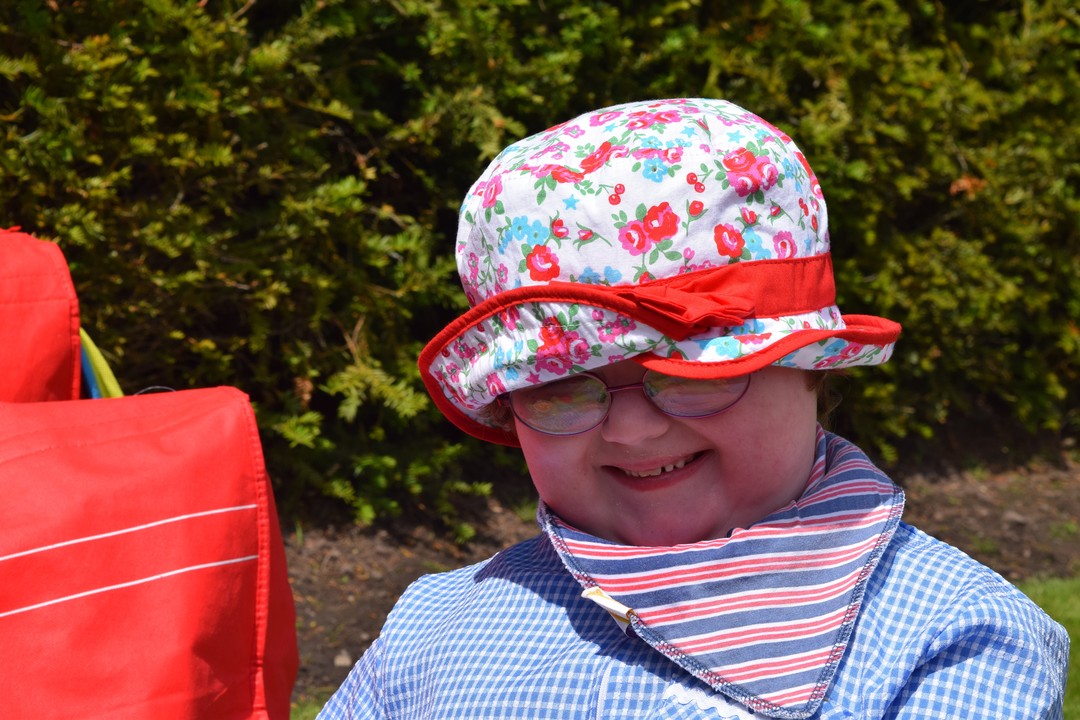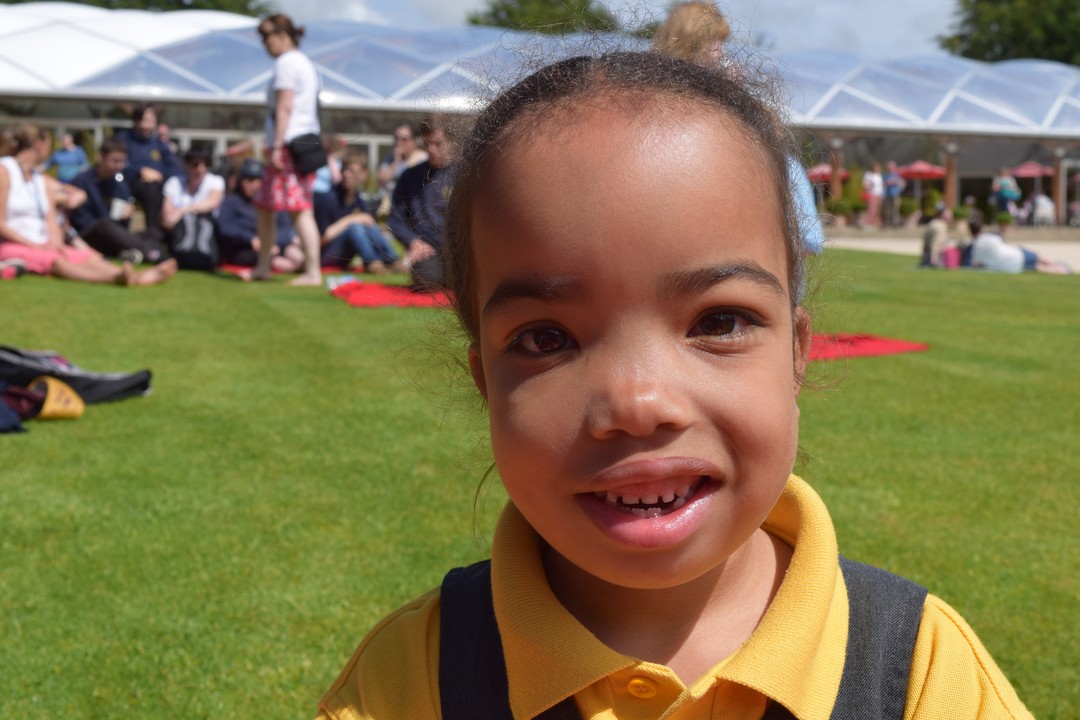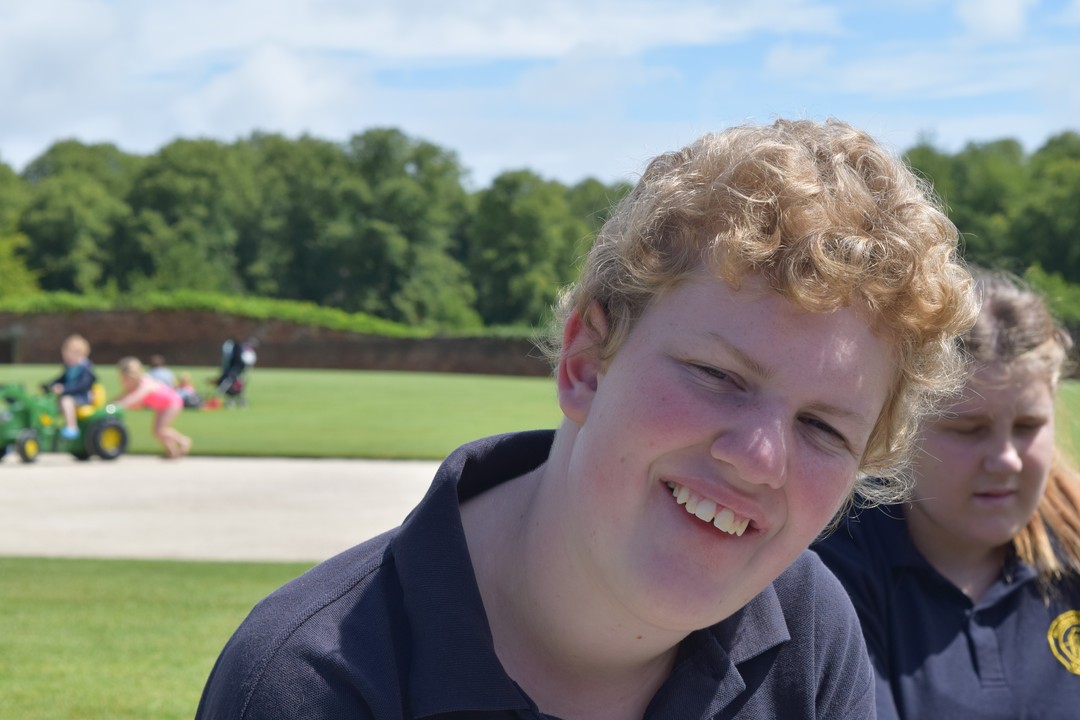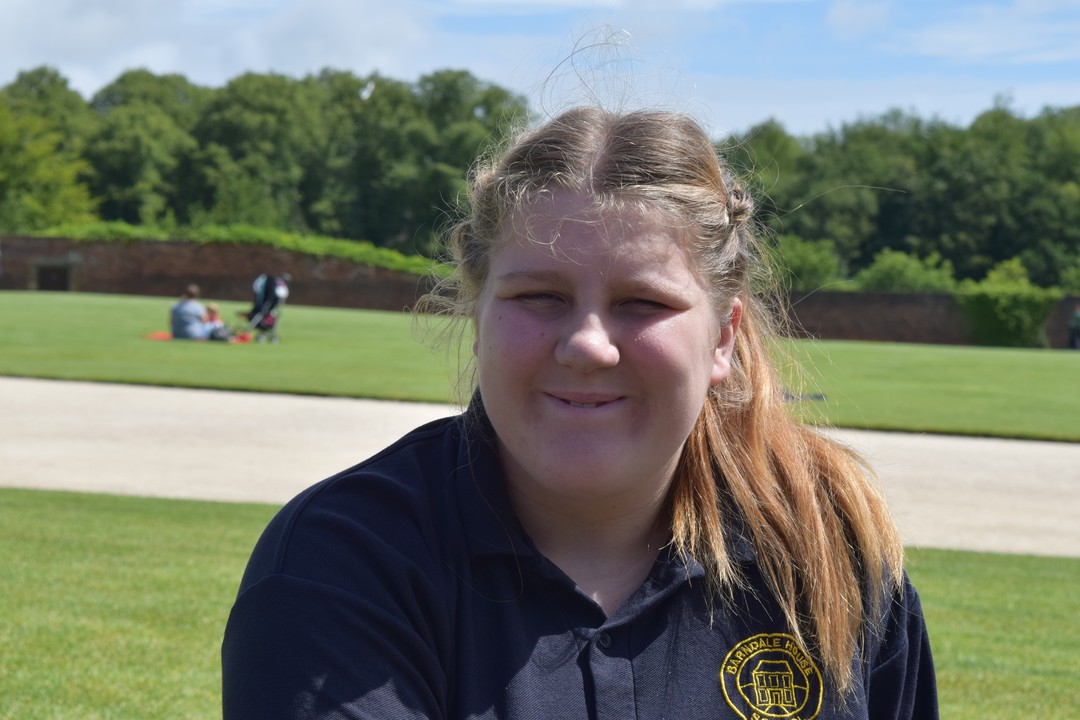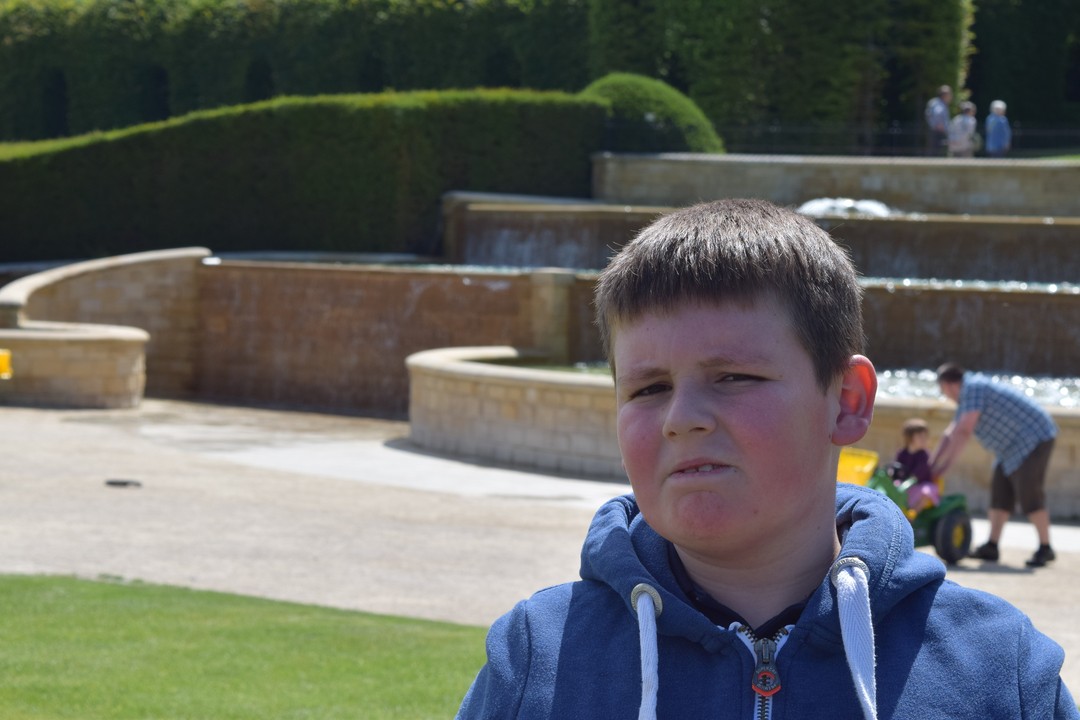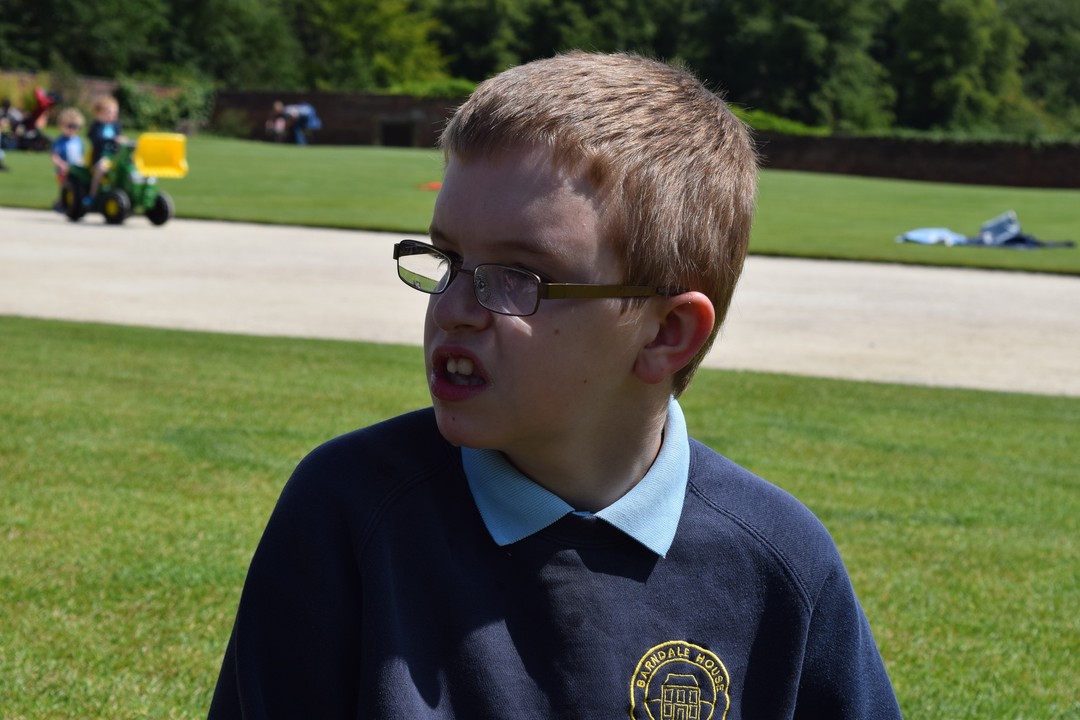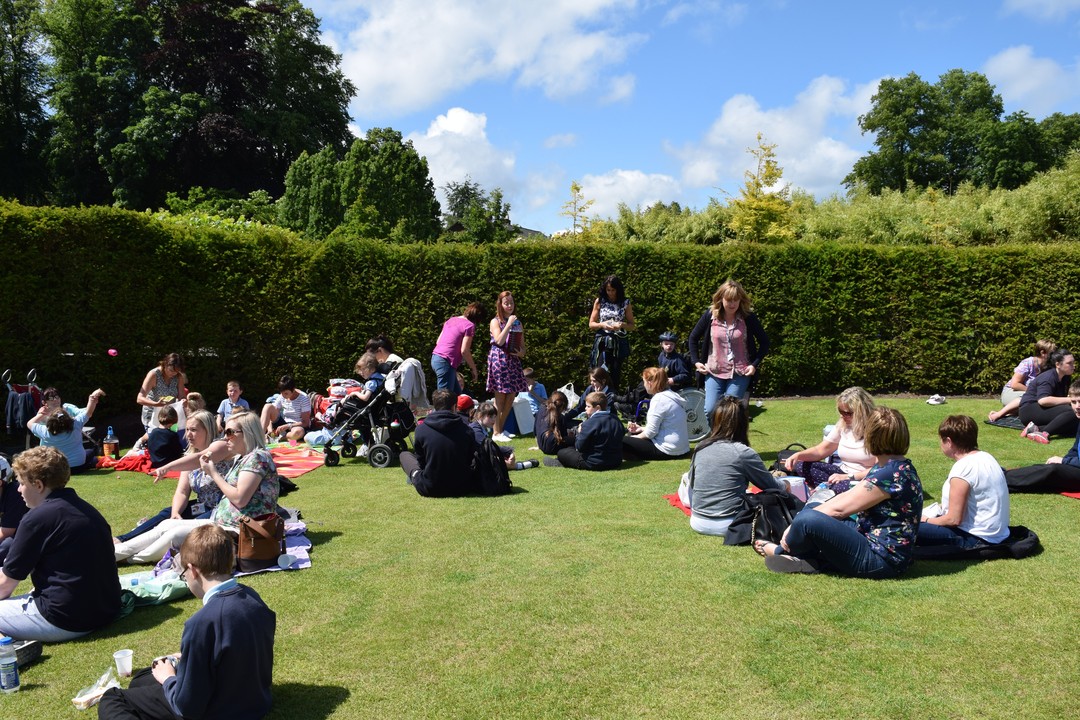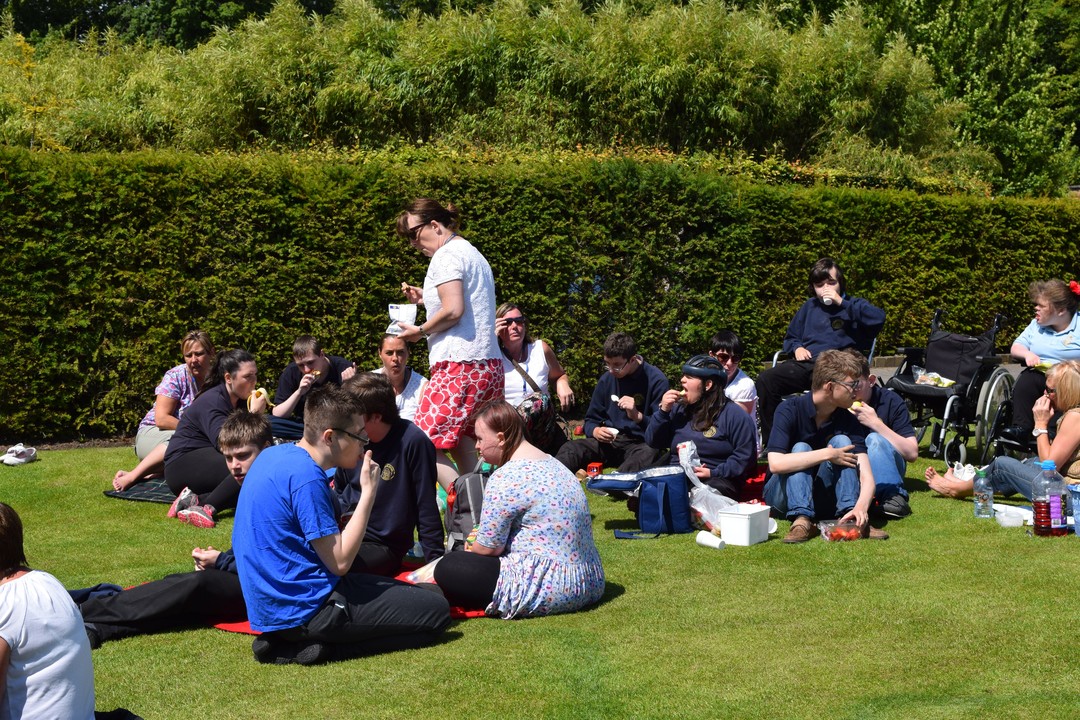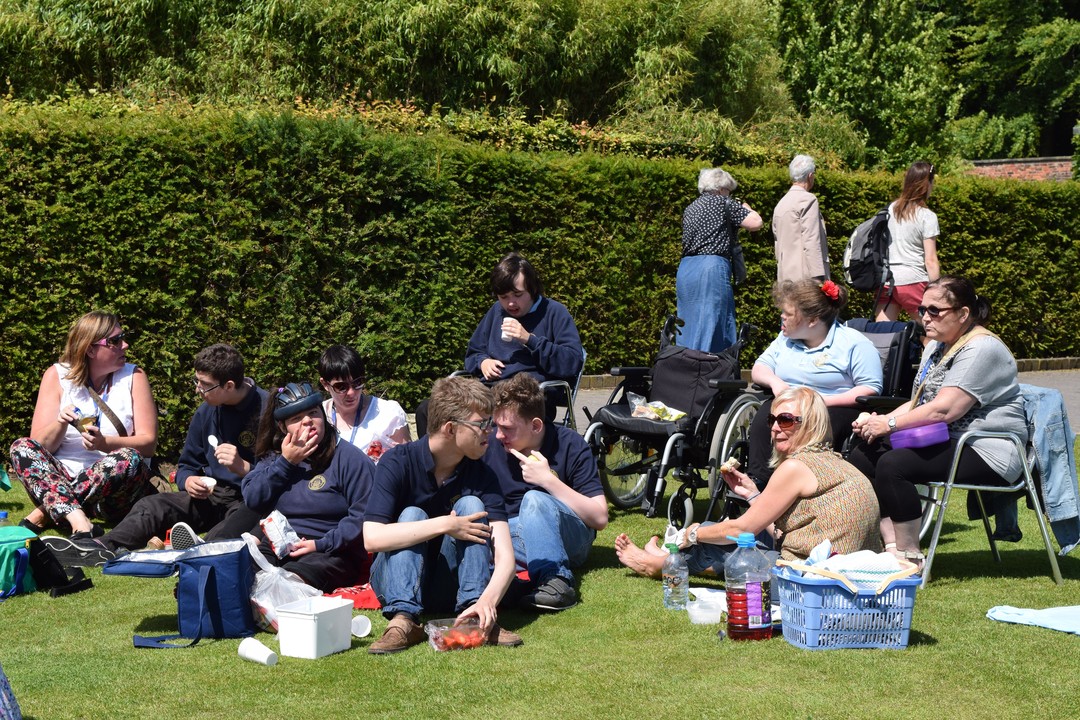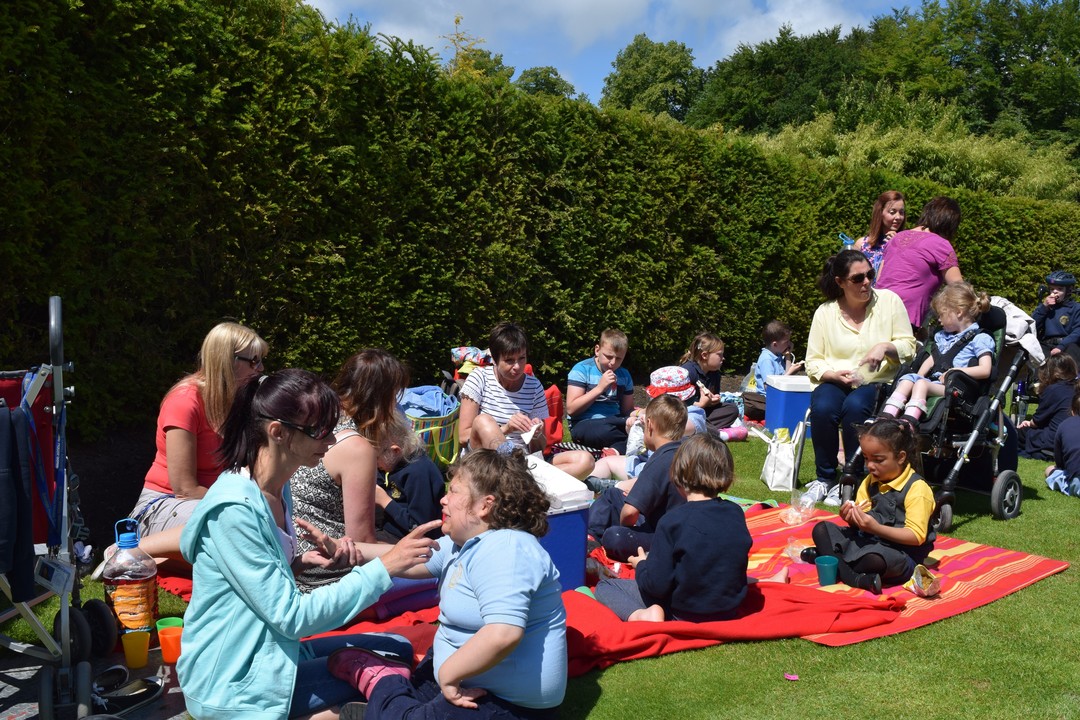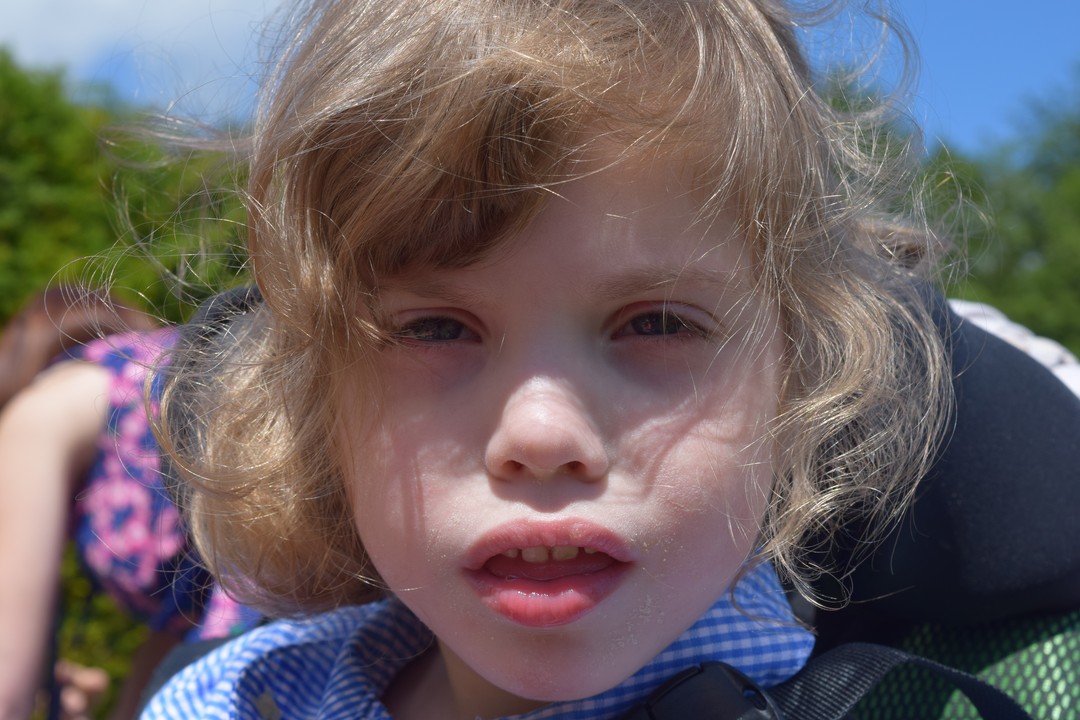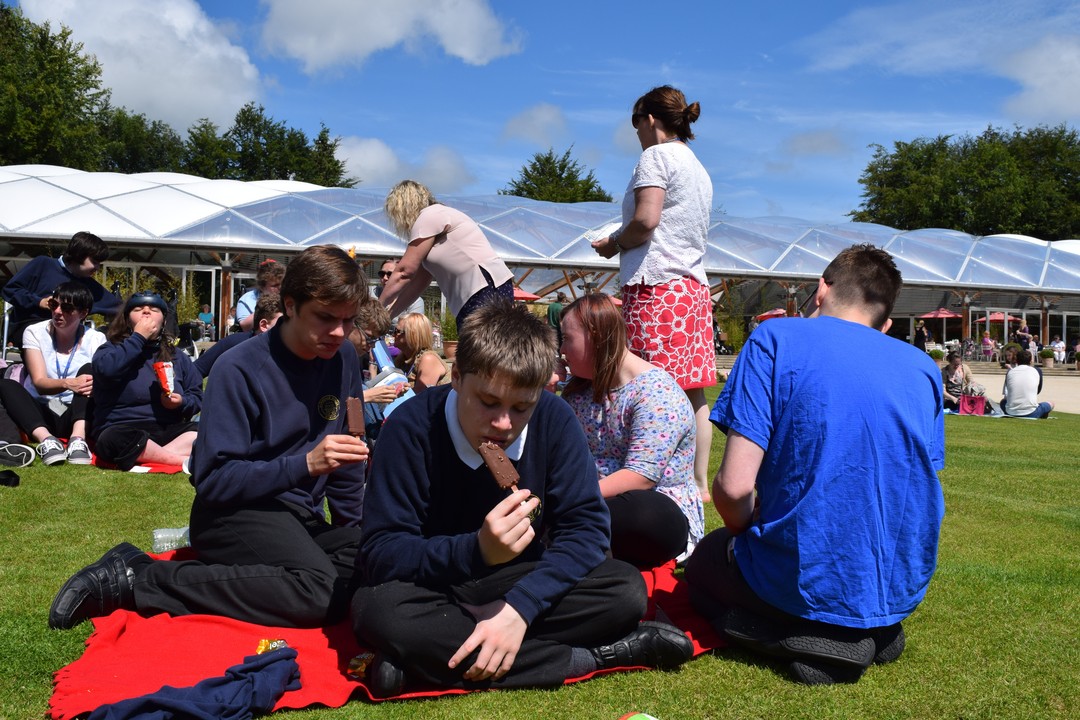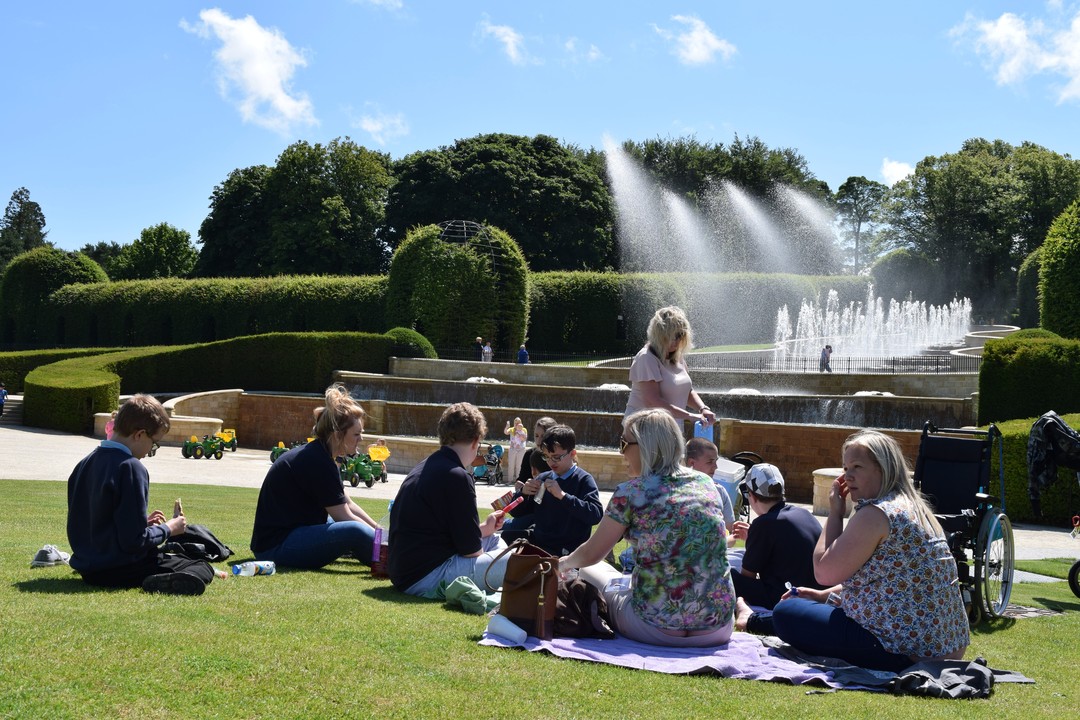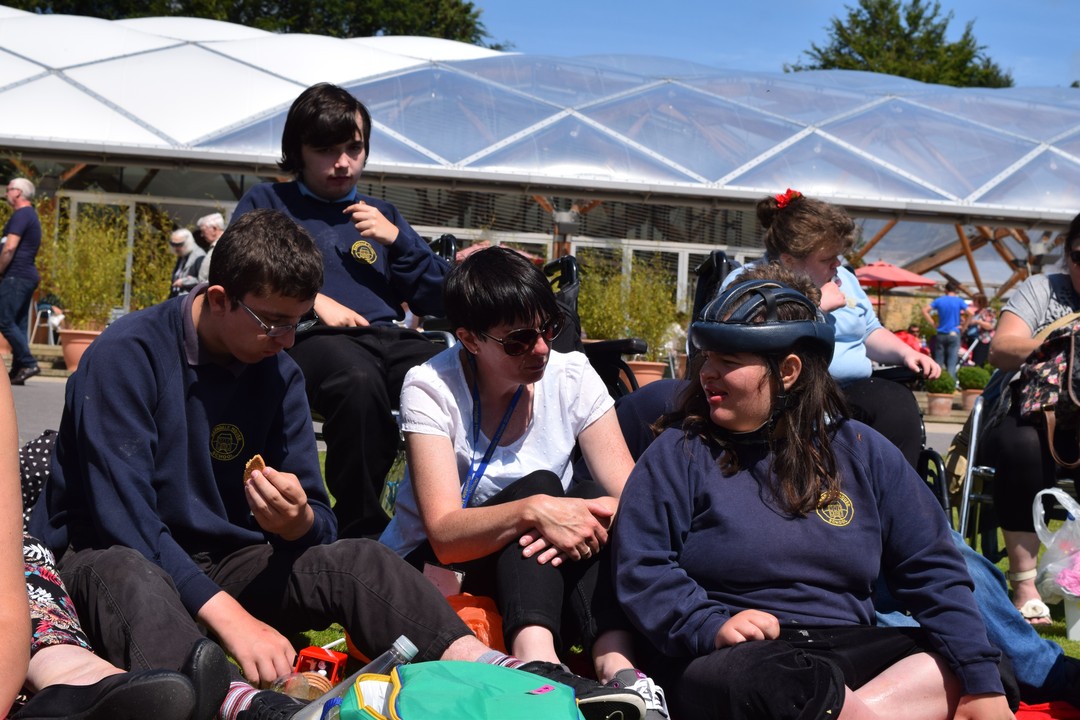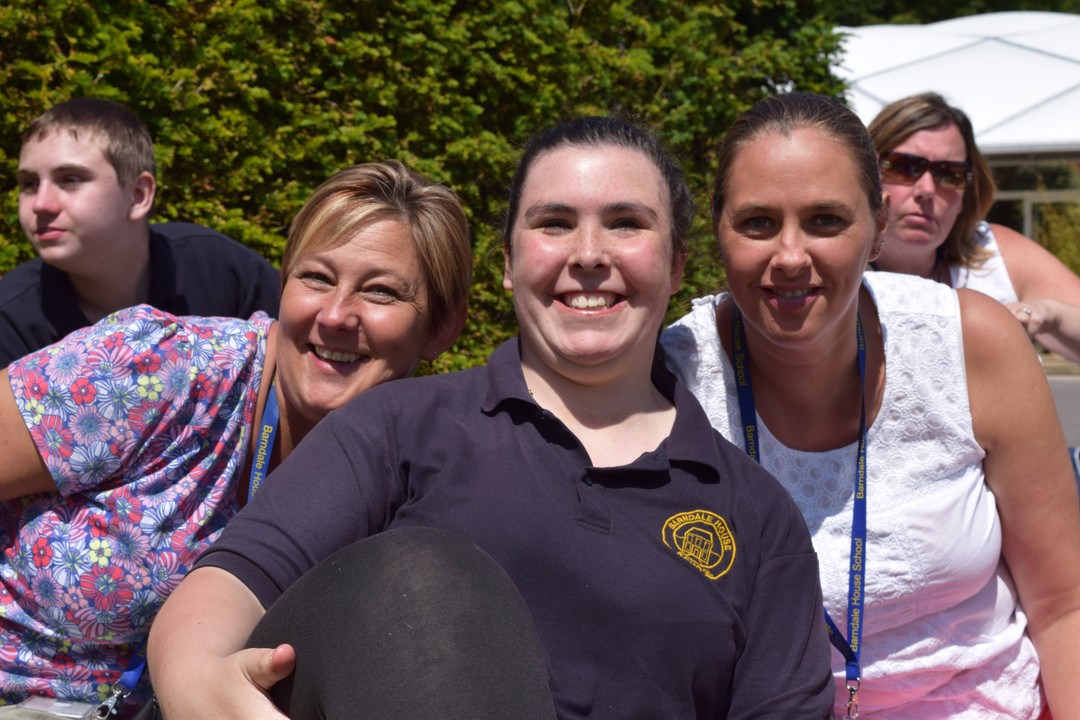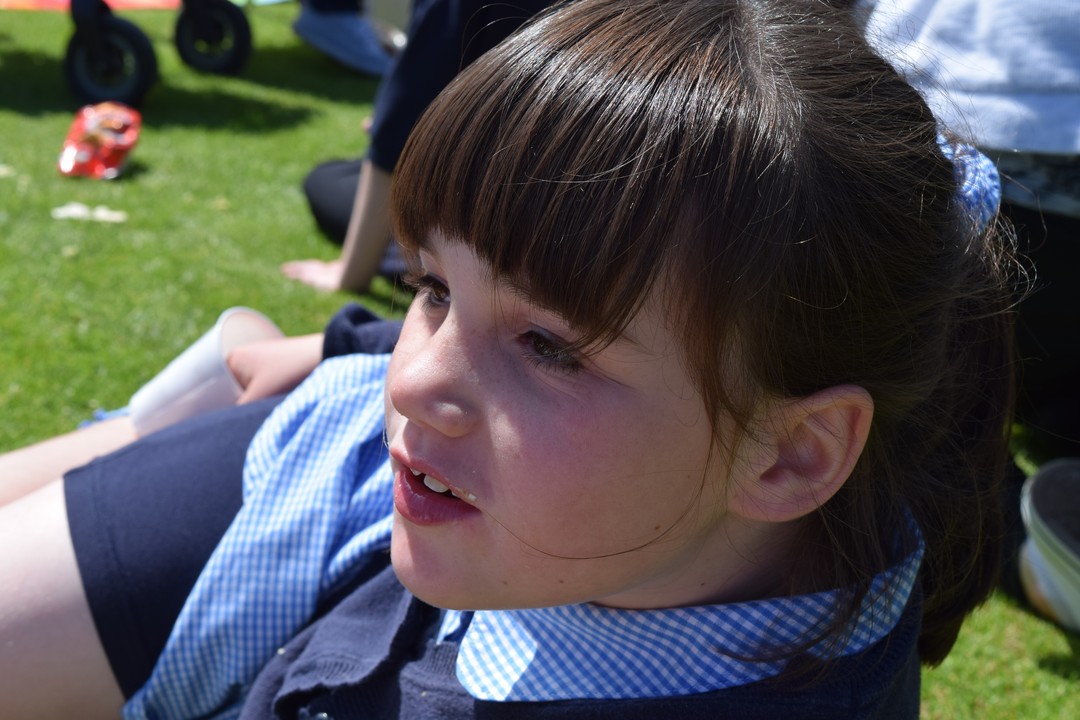 On Tues 9 June our fantastic new minibus was officially presented to us by The Lord's Taverners. They handed over an ENORMOUS key to George and Ellen, our School Ambassadors. We absolutely love our new minibus - thank you to everyone involved in making this possible.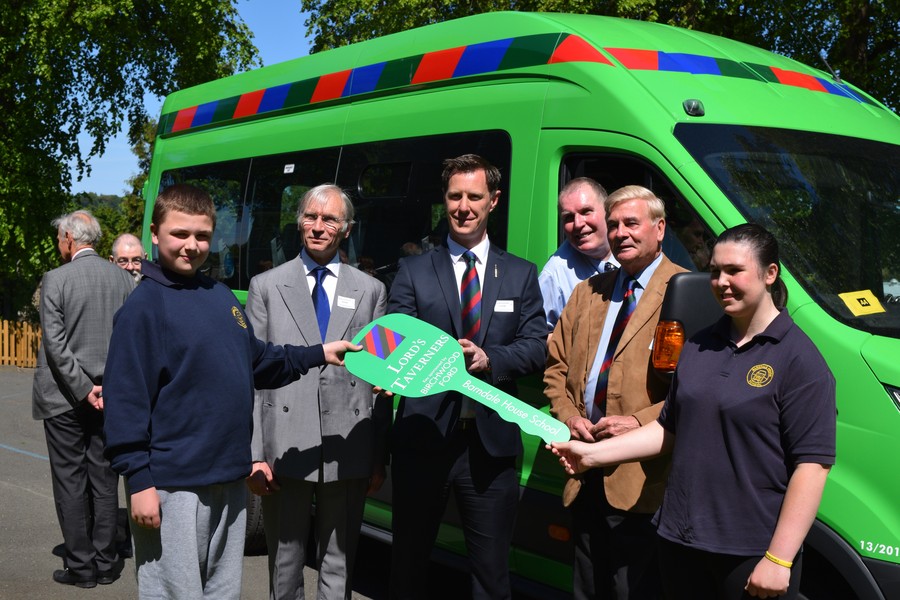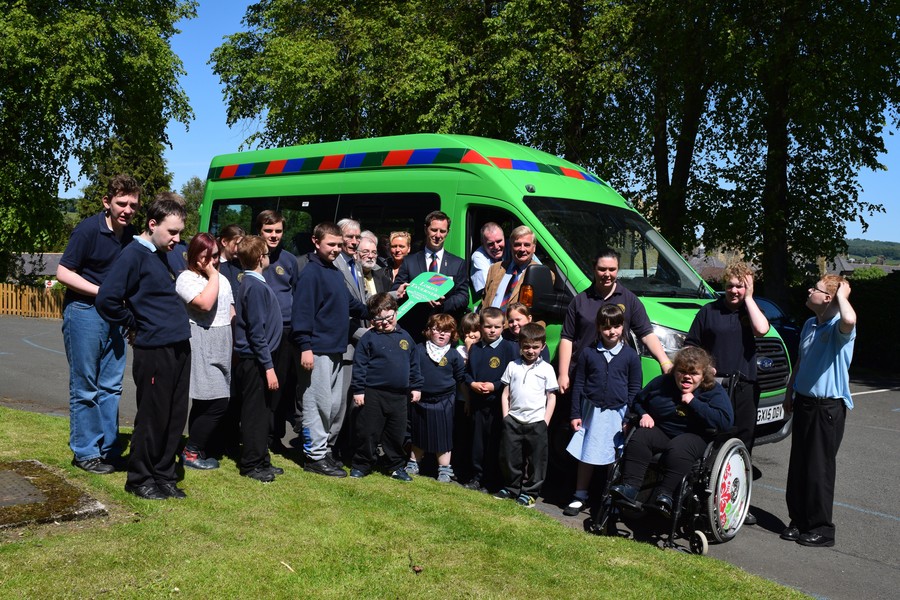 We held a school election to vote in an Ambassador and Vice-Ambassador. They will represent Barndale at events throughout the year.
Please welcome George and Ellen as Ambassador and Vice Ambassador respectively.
Our Super Sports Stars off to the Para Games in Berwick... and the Barndale Robin hopped onto the minibus dashboard - he wanted to come too!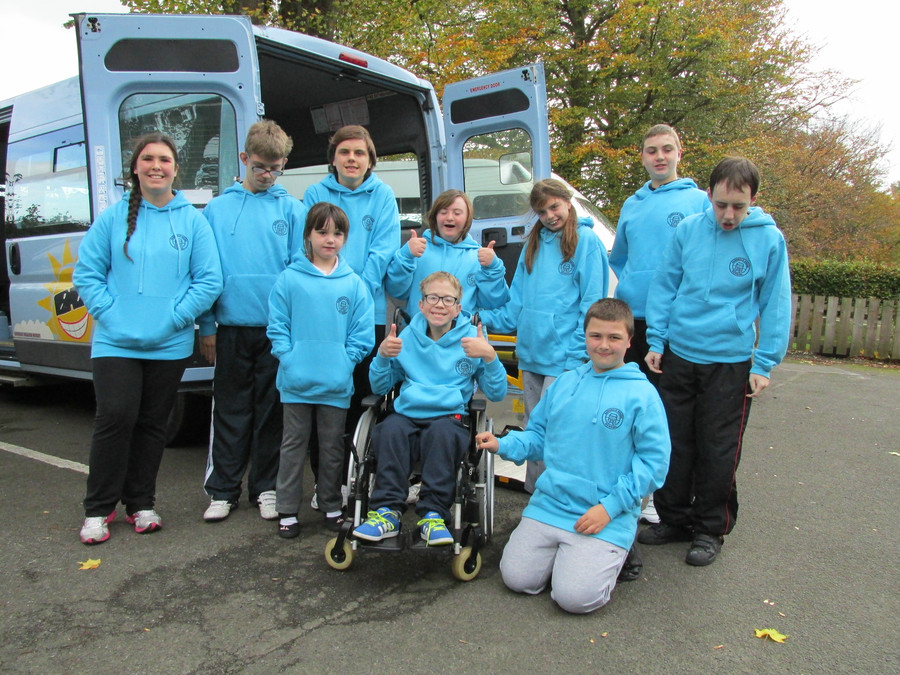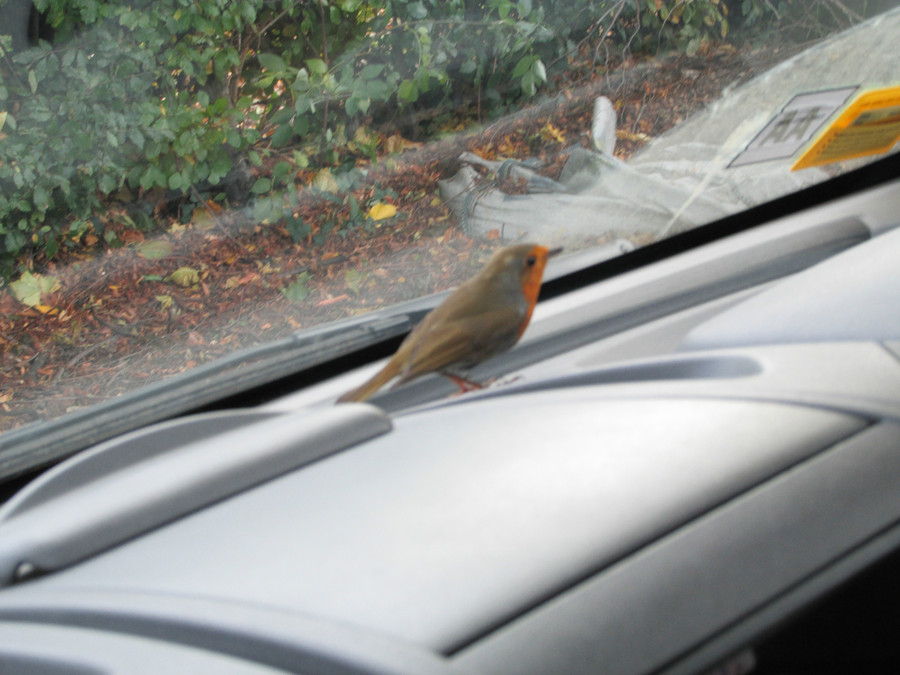 Latest School Events
Teacher Training Day - Pupils are not expected in School

23

Oct

2015

Half-Term Holiday - Pupils are expected back in on Monday 2 November

26

Oct

2015

12:00 am - 01 nov, 1:00 am

School Photos - individual and class

05

Nov

2015

12:00 am - 1:00 am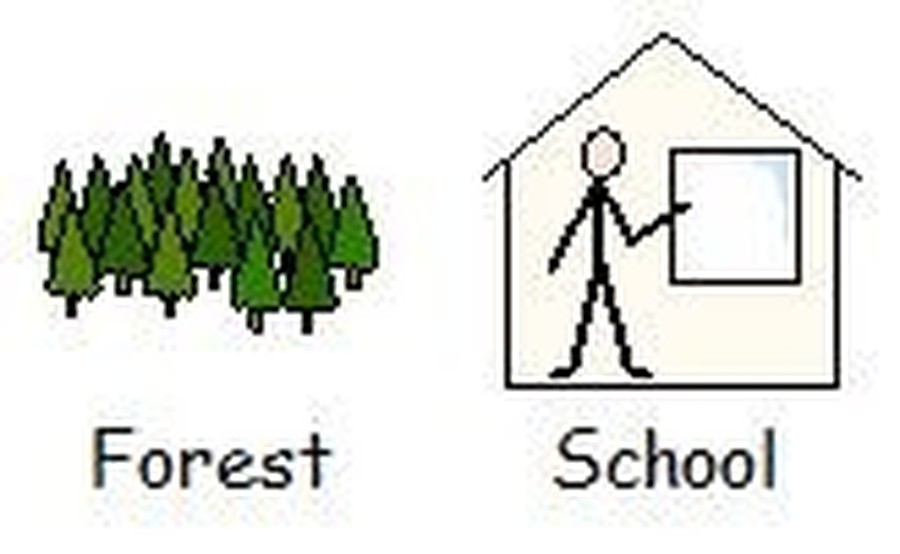 See Liam, Summer and Marcel learning and having fun in our Forest School Mud Kitchen - just click here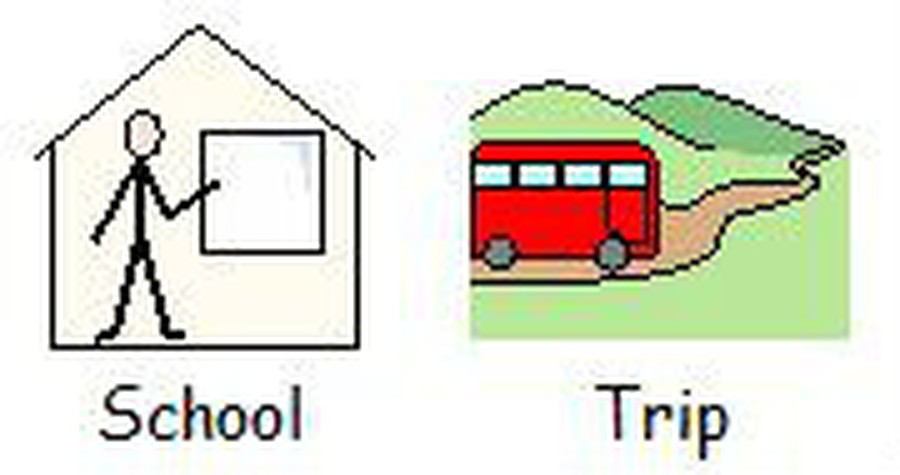 Calvert Trust Residential
Adventure Holiday 2015