A weekly snippet of life at Barndale.
Class 5 have been working with the PCP (Person Centred Planning) Team to prepare a personal plan for the future. Connor made a poster showing his likes and dislikes and then shared the information with the group.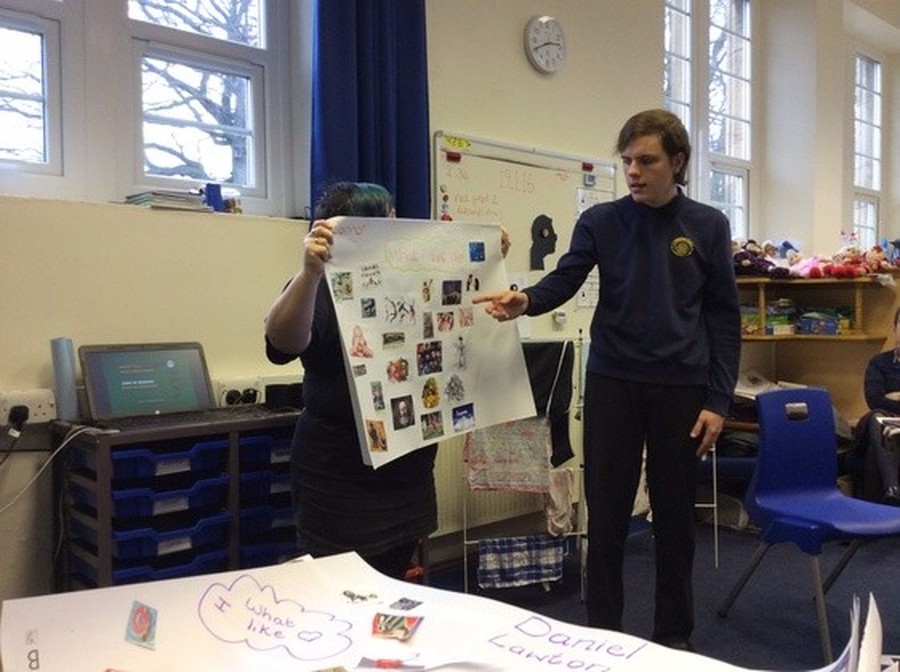 Our latest OFSTED Report...
We are absolutely thrilled with the result - Good with some outstanding features. Well done to all of our pupils, staff, parents and Governors for playing their part in making Barndale such an excellent school.
Click here to see the full report.
"[Barndale is]...a good and improving school."
"The behaviour of pupils is outstanding."
"Pupils love school."
"Teaching... is consistently good and sometimes outstanding."
"The behaviour and safety of pupils are outstanding."
The School's work to keep pupils safe and secure is outstanding."
"Statutory safeguarding requirements are scrupulously followed."
"Early years... get off to a flying start when they join the school."
"Relationships between students and staff [in the sixth form] are exceptional....Behaviour in the sixth form is exemplary."
"The Headteacher is passionate about meeting the needs of every pupil."
Here's the Barndale Robin on the minibus dashboard - he wants to come on a trip too!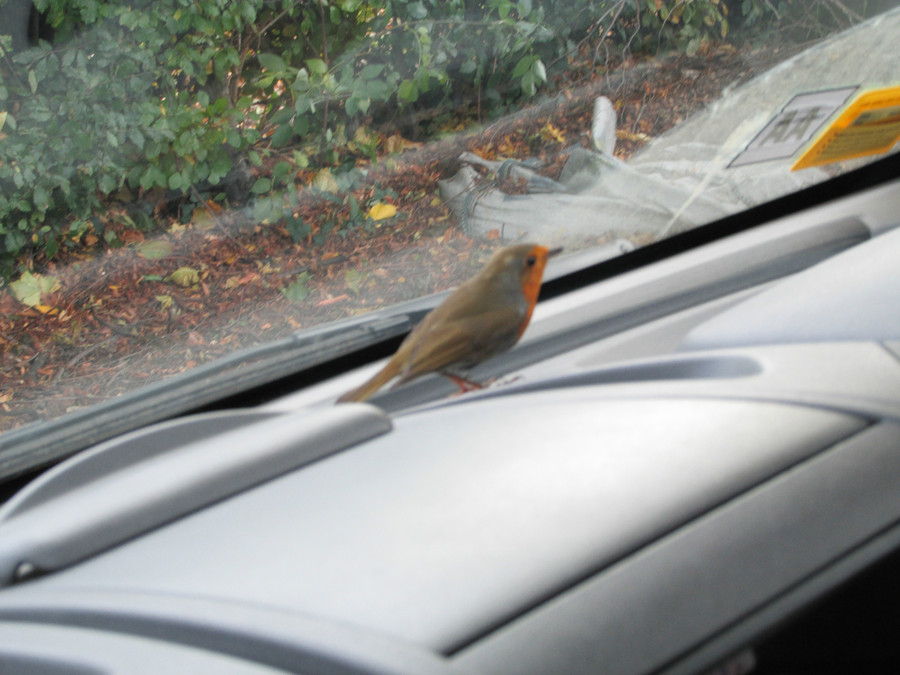 Follow us on Twitter...@barndalehousesc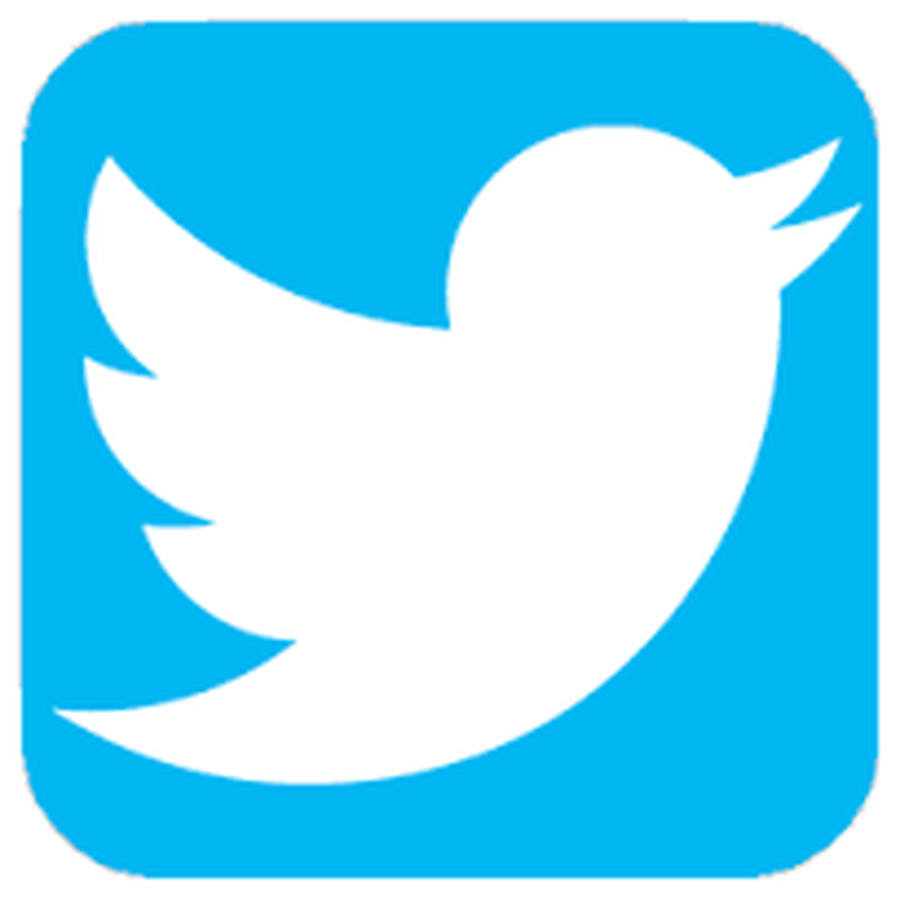 Latest School Events
There are currently no events.
Calendars page(s): School >>